WEST RIDGE — An Orthodox Jewish high school in West Ridge is planning a major expansion by building a school on the site of a neighborhood shopping mall.
Yeshiva's Ohr Eliyahu Lubavitch Mesivta of Chicago purchased the lot at 6801 N. California Ave. to build a three-story, 37,000-square-foot high school. Last week, the city council approved a new development for the high school.
The new school building would replace a handful of current buildings that make up the all-boys school and allow it to expand and offer more services to its students, said Rabbi Shmuel Wineberg, the school's associate dean.
Currently, Yeshiva's Ohr Eliyahu is housed in nine buildings across West Ridge, including four residences, the school said in a video presentation. Students lose time in the classroom as they have to travel from different buildings to class.
That will change when the facilities are consolidated into a new school building planned at the corner of California Avenue and Pratt Boulevard.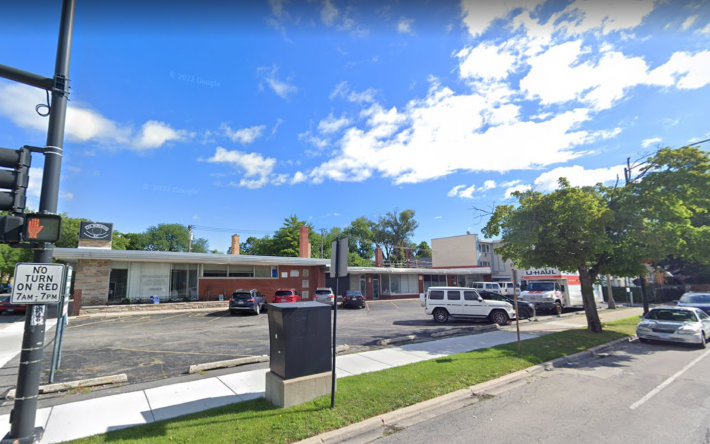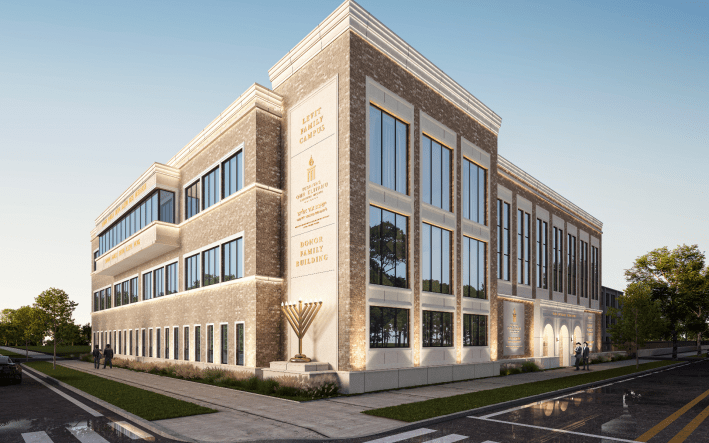 The 38-foot high school building will include nine classrooms, a large study hall, a student library, a performing arts room, and indoor and outdoor recreation rooms, Wineberg said.
The building will allow Yeshiva's Ohr Eliyahu to increase enrollment to 220 students, the rabbi said. Enrollment currently stands at 135 students and the school has a "large waiting list," administrators said in the video.
"Currently, classrooms are scattered across several blocks, making for a less than ideal situation," Wineberg said in an email. "By consolidating all activities into a dedicated, modern campus, the school is able to offer students a cohesive, immersive and exceptional experience."
The school will have eight parking spaces for teachers and administration with a dedicated loading zone for student pickup and drop-off, per zoning documents filed with the city.
The school plans to start construction this summer, with a goal of being ready by the 2024-2025 school year, Wineberg said. The school building still requires a special use permit for school operations.
Yeshiva's Ohr Eliyahu opened in 1996 with 16 students and has grown steadily ever since.
To learn more about the construction campaign and how you can donate to the project, click here.
Listen to It's All Good: A Block Club Chicago Podcast: