Washington
Washington police dog retires after nabbing 166 suspects in nearly 10 years of service
An 11-year-old Washington state police dog will retire Thursday after nearly a decade of outstanding service helping his partner arrest over a hundred suspects.
K-9 Hobbs and his partner, Sgt. Jason Robinson, have responded to more than 500 calls, arrested about 166 suspects and located 113 pieces of evidence, according to the Edmonds Police Department.
"Hobbs has been an asset to law enforcement across Snohomish and North King counties, fearlessly pursuing suspects who had fled into the community," Edmonds PD said in a press release.
MAINE TOWN HELPS DETERMINED SEAL AFTER IT REPEATEDLY COMES Ashore DURING A SNOWSTORM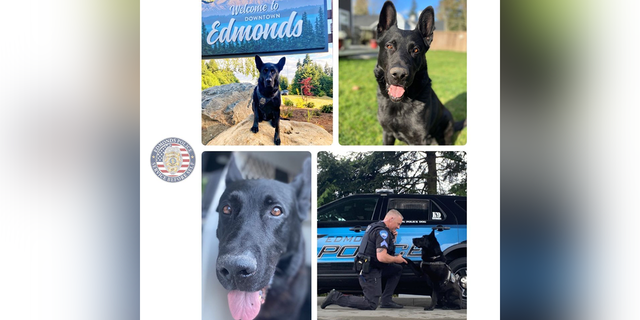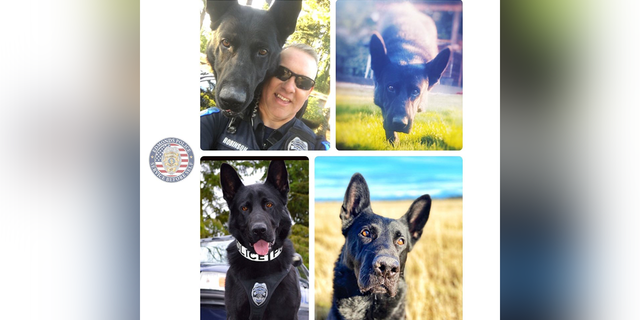 The 11-year-old dog came to Edmonds PD from Germany in September 2013. He then became a partner with Officer Robinson and they received their initial certification in December 2013. The team also earned master level certification several times during his tenure.
NYC DOG LOCKED IN HOT CAR, TAKES MONTHS OF RECOVERY AND FINDS HOME WITH POLICE OFFICERS
Hobbs was an asset to law enforcement in Snohomish and King Counties as he fearlessly pursued suspects attempting to flee.
One of the highlights of his career was the 2017 arrest of two gunmen who committed a takeover robbery at a Mountlake Terrace store. Hobbs and Robinson searched for several hours in a torrential rainstorm and refused to stop until the suspects were arrested.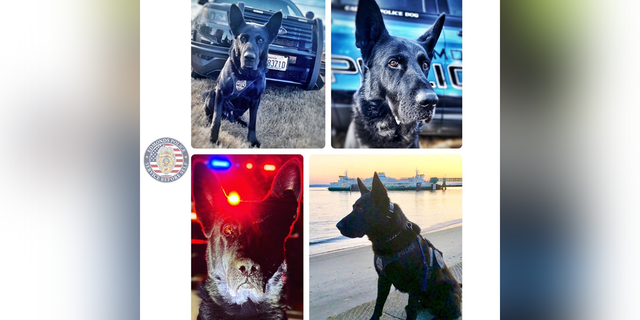 Hobbs was also a regular at public events and conducted countless demonstrations for schools and the community.
"He took care of me for years and now it's my turn to take care of him as he will be just a dog," said Sergeant Robinson. "Like most ex-K-9 handlers, I'm sure I'll be roaming the PD halls telling glorious stories from our 500+ past deployments."
CLICK HERE TO GET THE FOX NEWS APP
After a job well done, K9 Hobbs is officially retiring and continues to live with Sergeant Robinson and his family.