games
Totto-Chan: The Little Girl at the Window Autobiography is set to become a theatrical anime in 2023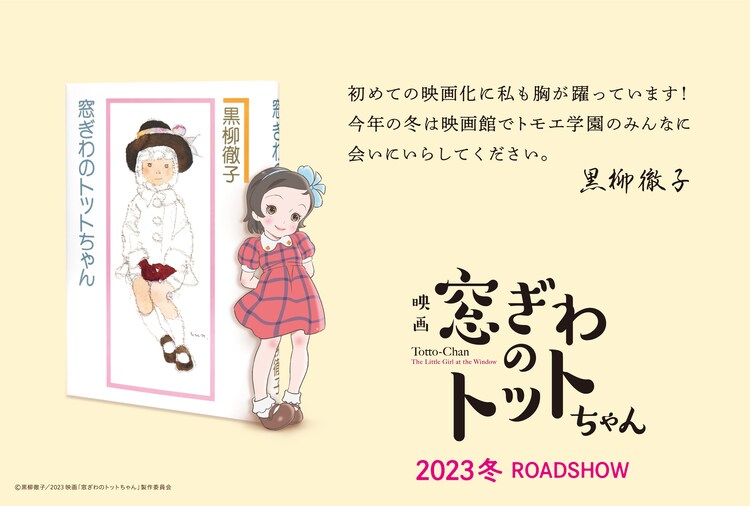 A new theatrical anime adaptation of Japanese media personality Tetsuko Kuroyanagi's autobiography Totto-chan: The little girl at the window is coming to the big screen in Japan after decades of attempts to produce either an animated or live-action adaptation.
First published in Japan in 1981, the autobiography is drawn from a series of magazine articles Kuroyanagi had written years earlier about her experiences and struggles attending school as a child during World War II in Japan. The book was reportedly released at a time when media coverage of Japanese children refusing to attend school was at an all-time high and Kuroyanagi believed the book would persuade students to stay in school.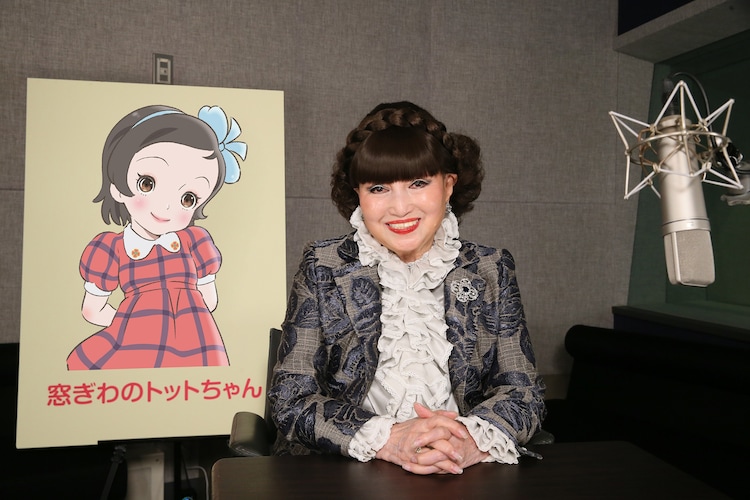 The book saw it first English edition published in 1984 by the former Kodansha International publishing company best known for publishing bilingual editions of popular Japanese novels and manga.
The theatrical anime adaptation stars Shinnosuke Yakuwa who is best known for directing many Doraemon Theatrical adaptations, directing and screenwriting alongside Yosuke Suzuki, who is also known for writing the screenplays for many children's anime adaptations. Shizue Kaneko, best known for the character designs in several Pokemon Films, will contribute character designs for the film, while Shin-Ei Douga will handle animation production.
The film is currently in production and is set to hit Japanese theaters in winter 2023.
source: Funny Natalie