games
Tokyo, and it's already available!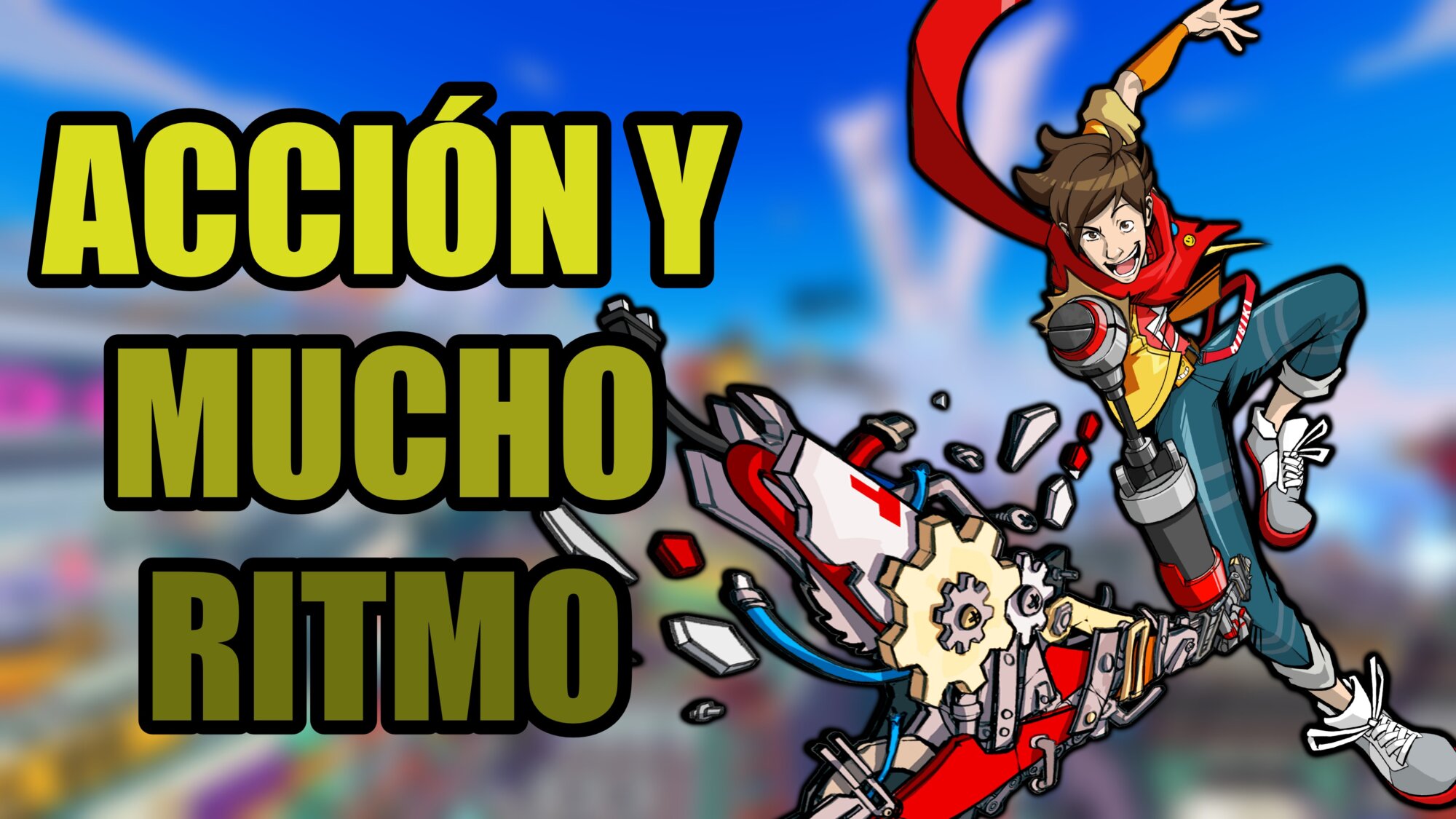 Tonight took place Xbox & Bethesda Developer Direct, the first major video game event of 2023. After its absence from The Game Awards 2022, Microsoft has prepared its own program dedicated to sharing news about long-awaited games like Forza Motorsport, Redfall or Minecraft Legends. What nobody expected was Surprise release of the lively Hi-Fi RUSH.
Tango GameworksThe Japanese studio responsible for The Evil Within and Ghostwire: Tokyo returned to the fray with a completely different title than what we're used to. Hi-Fi RUSH is a rhythm based action game which has a visual style very similar to that of Beloved Sunset overdrive of insomniac games and The most unexpected of all… It's that it's already available worldwide!
Get ready to drop tow to the rhythm of some really great songs
That needs to be made clear first Hi-Fi Rush is currently available for PC and Xbox Series X|Sand its price is €29.99💸
Is it available in Game Pass?: Correct! It's available for download now!✅
It's a game single player in which we control chaia young man who aspires to be a music star and who, after an experiment in which he ends up fusing his heart with a music player, fights a battle against a robotic implant megacorporation🎶
In the world of Hi-Fi RUSH absolutely everything (including platforming sections and dialogue between characters) Follow the rhythm of cane songs🔊
And of course the Battle Present a combo system based on synchronization with the soundtrack, Pure hack and slash!⚡
And what other big announcements did the Xbox event have?
Alongside the Hi-Fi RUSH surprise, Microsoft and Bethesda showed off even more gameplay redfall (which already has a release date), from Forza Motorsportfrom Minecraft Legends (which also has a date) and The Elder Scrolls Online (which will receive a new expansion).
What do you think of the show? Will you be downloading Hi-Fi RUSH through Game Pass?
source link

Also check
As promised, on January 25th, the Xbox Developer Direct 2023 will be with few surprises the…