The docuseries returns to Apple TV+ next month.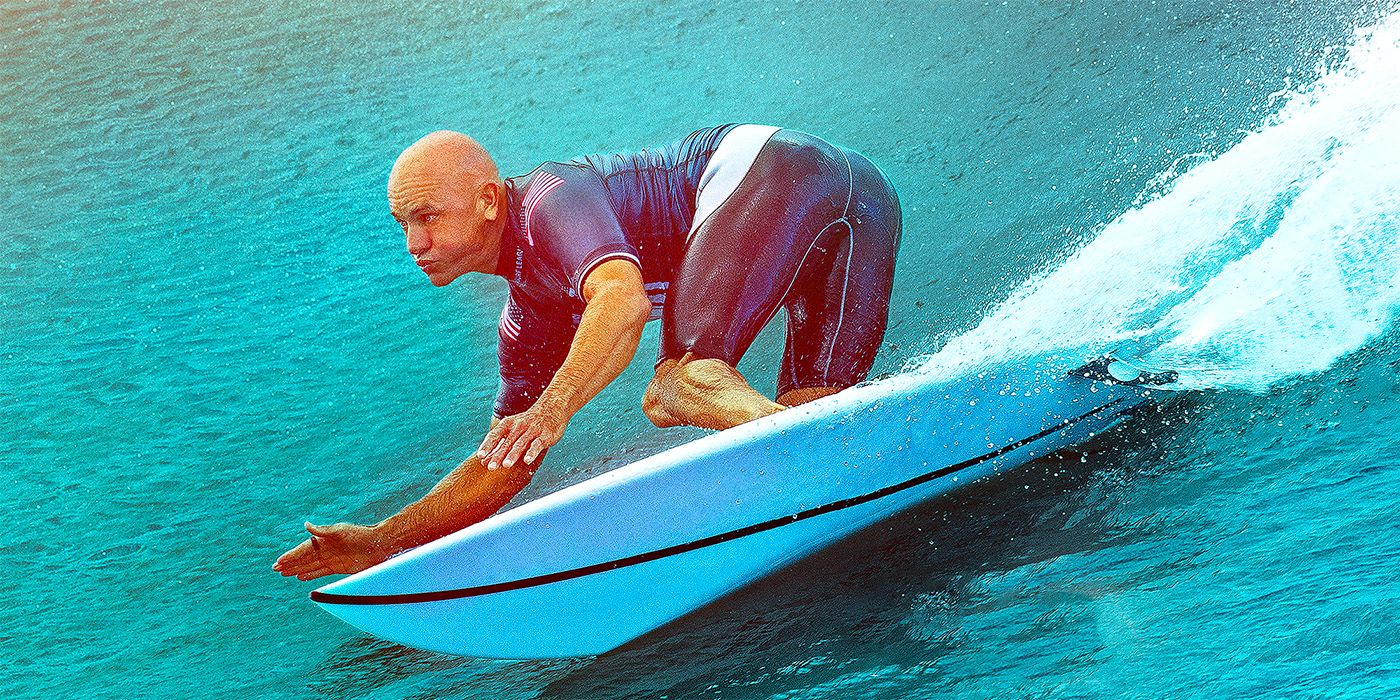 Apple TV+ has revealed a new trailer and release date for Season 2 of Do it or don't, his hit documentaries about the trials faced by some of the world's best surfers. Focusing on the 2022 World Surf League Men's and Women's Championship Tour, Do it or don't takes sports fans behind the scenes at some of the most important surfing competitions.
While surfing enthusiasts have already followed the many competitions of the 2022 WSL Circuit, Season 2 of Do it or don't will shed new light on the struggles that go unnoticed by the public. The new trailer reveals that the series has followed some of the key emerging athletes in 2022 such as: Kelly Slater, Stephanie Gilmoreand Philip Toledo. Included Do it or don't documents her hopes and expectations before each competition, as well as her thoughts after victories and defeats.
While fans already know the results of the 2022 WSL Tour and have seen the crashes during the championship, the new trailer shows how Do it or don't raises the emotional stakes for all athletes by uncovering what motivates them and how each outcome can directly impact their personal lives. It's an interesting perspective that helps humanize the sport and underscores that even the greatest surfing star is also a person with emotional baggage, fears and expectations.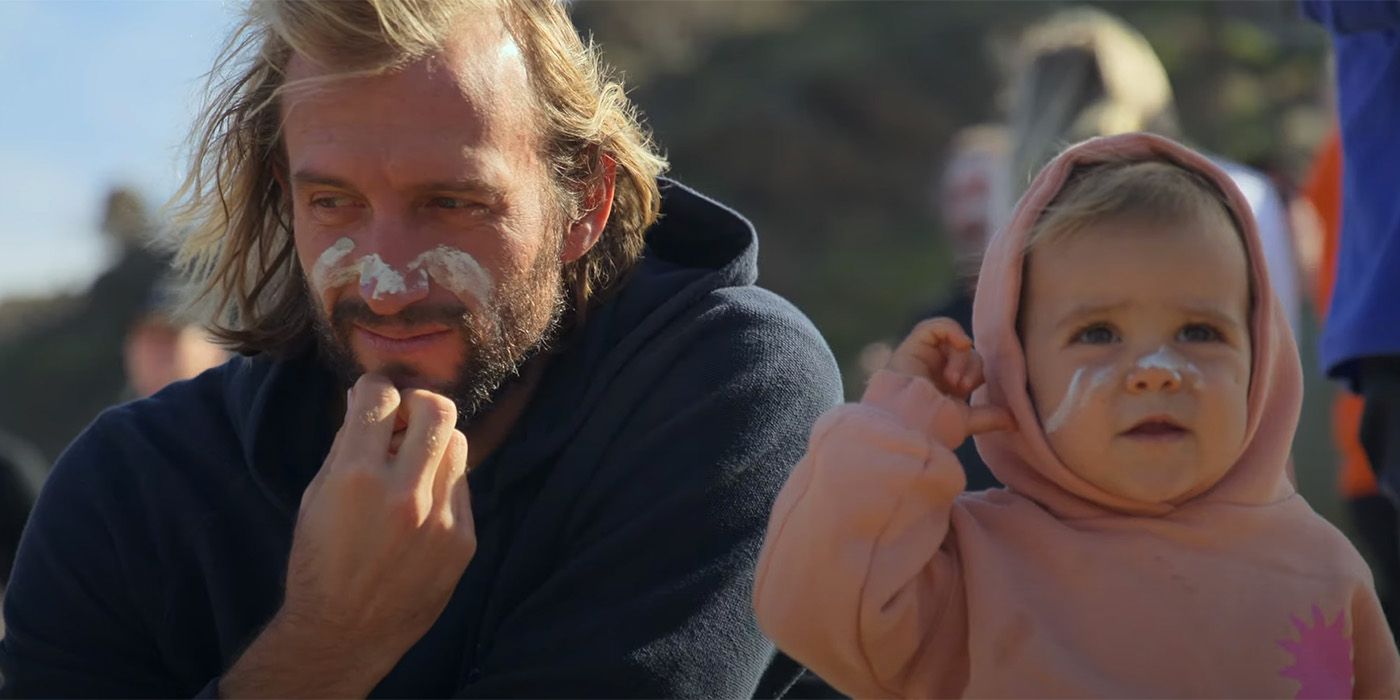 RELATED: 'Make or Break' Season 2 Trailer Reveals Upcoming Trials for the World's Best Surfers
Season 2 of make break also includes exclusive interviews and behind-the-scenes looks Tatiana Weston-Webb, Owen Wright, Tyler Wright, Jack Robinson, Morgan Cibilic, Gabriel Medina, Kanoa Igarashi, Grab Colapinto, Italo Ferreira, Matthew McGillivray, Johanne Defay, John John Florenceand Brisa Hennessy.
Who is involved in Do it or don't?
Season 2 of Do it or don't Executive Producer is an Oscar and BAFTA winner James Gay-Reesthe producer behind it Exit through the gift shop and amy. Other executive producers are BAFTA nominees Paul Martin (Formula 1: Drive to survive), Eric Loganand Ryan Holcomb.
Season 2 of Do it or don't will premiere with four episodes on Friday February 17th. Another four episodes debut Friday, February 24. Check out the new trailer and recap of Season 2 below.
With unprecedented access, Make or Break returns to the world of professional surfing and offers an intimate deep dive into the aspirations, challenges, achievements and personal lives of the surfers competing to remain on the elite WSL men's and women's championship tour battle. This season will take viewers on-site to stunning surf locations around the world for the 2022 competitive season, capturing the highs and lows of the Dream Tour, including the first-ever mid-season cut, international rivalries and record-breaking surprises.