Cycling
The controversy surrounding the CRIT series – whose idea was that?
The three-race Circuit Racing International Tour (CRIT) was announced on April 26 by Los Angeles-based L39ION founder, director and pro racer Justin Williams and Wasserman Ventures. Controversy erupted almost immediately after the news broke
The following day, in an interview with Cycling Weekly, Rameez Tase expressed his outrage and claimed treason, stating that the crit-style league was his idea and that he was ghosted after meeting with Wasserman Ventures for months.
Reading about it in the media, he found out that Wasserman Ventures — the same agency that has represented Williams for the past five years — is pushing a Criterium racing series without his group.
More from cycling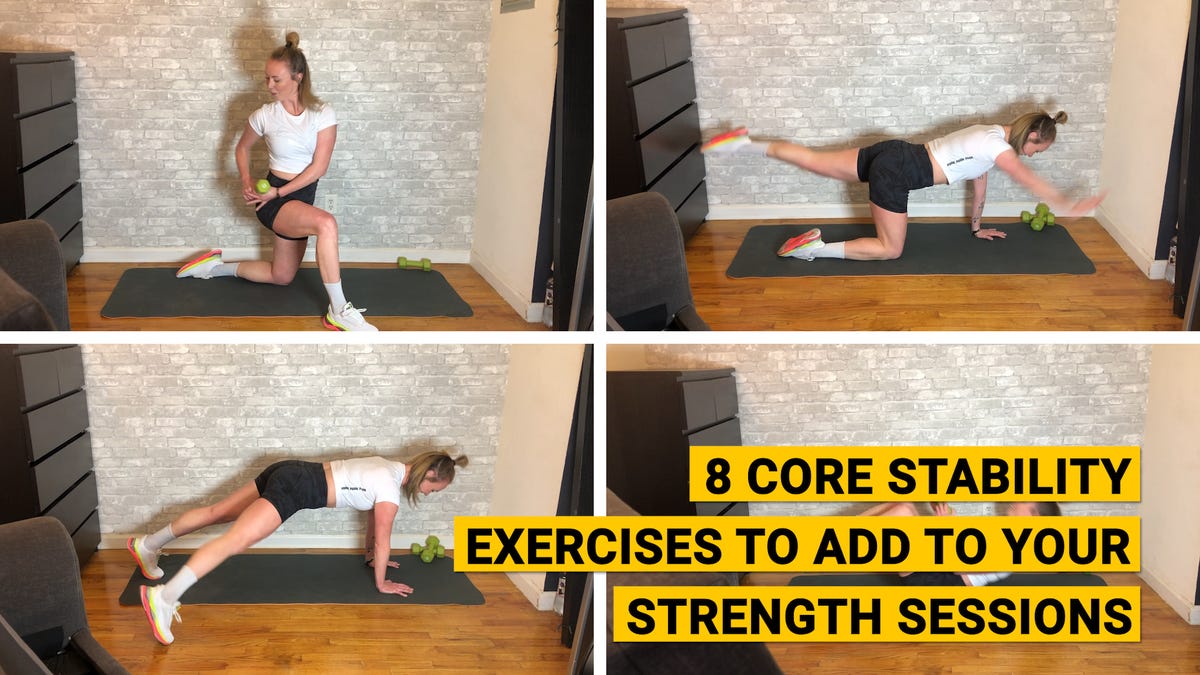 According to Tase, here's what happened
Tase, an amateur racer and co-founder and president of Antenna, chronicled the steps he took to make his Crit League idea a reality.
According to documents checked by To go bikingTase's racing league, The World's Next Major Sport, was formed in July 2022. He and his business partners — Whit Harwood, Pietra's head of growth, Austin Rief, CEO and co-founder of Morning Brew, and Eric Harris the COO of Future PLC (Cycling Weekly's parent company) have raised a significant amount of capital to bring the to fund the series.
"I raised 15 million [dollars] Capital, and my co-founders have also raised capital," Tase told Cycling Weekly.
Tase and Harwood had meetings –a lot of Meetings – with Travis Clarke, Executive Vice President of Wasserman, and Darren Ross, Managing Director, EVP. Tase estimates that between 30 and 50 meetings have taken place about the crit series.
"All the signs were pointing to, okay, this is happening," Tase said.
"We actually talked about writing a press release. And then it kind of went radio silent," Tase said. "We sort of settled with pencils, and my co-founder moved on and got a new full-time job."
Wasserman explained that CRIT is "a cycling series founded by professional racer and Wasserman client Justin Williams. With Wasserman's support, the Tour plans to host three races at mainstream venues this year," said Forbes. Wasserman Ventures will be the primary funder for the CRIT series, funding "projects in the $500,000 to $5 million range."
With Wasserman choosing to be the only sponsor of the CRIT series, Tase is left empty-handed.
"I'm not saying I'm the only one with the idea. As if the NCL exists. But the name, the idea, the financial and business model, the investment group – that's a little bit more than you think, 'Hey, they took my name,'" says Tase.
Clarke explained in the event's press release that "CRIT has been a long time in the making, but we wanted to make sure we got it right and partnered with some of the most powerful operators in the sports community to give it the greatest chance of success. "
To go biking contacted Williams and Wasserman Ventures for comment and received no response.

Taneika is a Jamaican runner and gravel cyclist based in Virginia. As a passionate cyclist, she wants to get more people of all abilities to ride off the beaten track.