When the streets are crowded and you want to race but don't want to leave the city, where do you go? Last week, racers made their way underground for the Garage Racing National Championships.
Beginning Friday night at the Crystal Drive Parking Lot, a parking garage in the heart of Arlington, VA., nearly 200 cyclists lined up to race in seven categories over two days. On floors 2 and 3, cyclists and spectators awaited the start of the underground cycle race series.
The first-ever Garage Racing National Championship featured a zig-zag course in a low-ceilinged environment – ​​literally, an underground garage. Some racers opted for traditional kits while others donned eclectic costumes.
More from cycling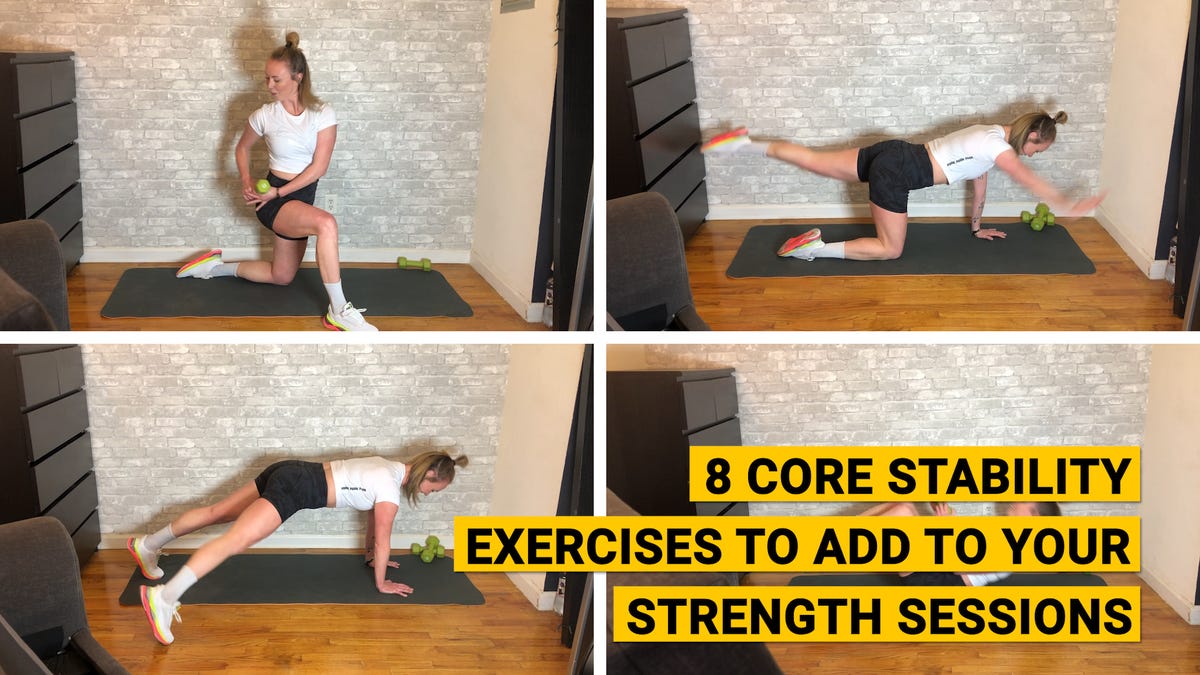 One driver wore a polka dot clown with red hair, a red nose and an oversized colorful bow tie, another racer dressed up as a shark, and a group of eight National Capital Velo Club cyclists donned full Mario Kart costumes.
"It's really technical. There are many corners, many concrete pillars. It's really a bit scary sometimes. It keeps your brain just as busy as your body," Team Crosshairs Cycling rider Tori Riemersma told The Washington Post.
Friday night's competition included men's and women's fixed gear championships, a four-person relay race and the much-anticipated Anything Goes event.
Anything Goes was about having fun, with participants challenging each other and themselves on bikes of all shapes and sizes around the red-ribboned course. Some participants traversed the course on something other than a bicycle.
One person navigated the course on a rocking pony with skis on a skateboard, another participant used inline skates, and a third person pedaled an oversized low-rider tricycle. The vibe was over the top with the matching outfits.
"It's a lot of fun. The atmosphere is electric and super viewer-friendly. Who doesn't enjoy hanging out with their friends and having a beer while people bike at psychotic speeds underground?" said Team Bikenetic racer Matt Holmes.
Although this was the first event to hold the title of Garage Racing National Championship, garage racing has been held in Arlington for more than a decade.
Back in 2010, the Crystal City Diamond Derby featured cyclists in red coats carrying their bikes over hay bales. The Derby was replaced by the weekly Crystal City Wednesday Night Spins in March and 2018 saw the Crosshairs Garage Races.
Regardless of how it's called, "Garage Racing Nationals is not sanctioned by USA Cycling or any other governing body," so racers shouldn't take things too seriously. However, event organizers JBG Smith and In The Crosshairs wanted the racers to have fun because "at the end of the day, you can be a national champion too".

Taneika is a Jamaican runner and gravel cyclist based in Virginia. As a passionate cyclist, she wants to get more people of all abilities to ride off the beaten path.