Illinois
Illinois names Charlie Bullen to coach the Outside Linebackers
CHAMPAIGN — Bret Bielema took another step toward completing his coaching staff for next season by announcing Saturday's appointment of Charlie Bullen as outside linebackers coach and pass rush coordinator.
"I couldn't be more excited to welcome Charlie Bullen and his family to Illinois," Bielema said in a press release. "Charlie has a wealth of NFL coaching experience, including coaching some of the NFL's elite pass rushers, as well as a background in the Big Ten. I look forward to watching Charlie continue to develop our full-backs and develop the pass rush as he builds our defense in 2023."
Bullen has spent the last four seasons with the Arizona Cardinals, three as coach of the outside linebackers and one as assistant linebacker coach. Before that, he spent 2012-2018 as an assistant with the Miami Dolphins.
"I'm thrilled to be joining #famILLy in my home state of Illinois," Bullen said in a press release. "I am grateful to Coach Bielema and Coach Henry for the opportunity to help continue the advancement of this great program."
In the past three seasons, the Cardinals have had three outside linebackers (Markus Golden, Hassan Reddick, and Chandler Jones) with double-digit sacks in one season.
Bullen will take on a group of promising young pass rushers in Illinois in newcomers All-American Gabe Jacas and Seth Coleman. Both played for Kevin Kane last season before Kane moved to Purdue to become defensive coordinator under Ryan Walters.
Illinois Footballs Early Signing Class of 2023
Alex Bray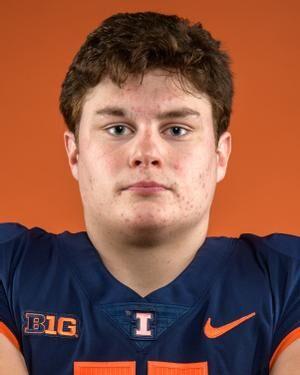 Brandon Henderson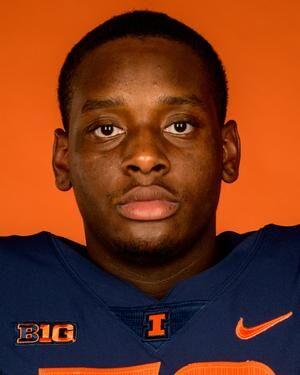 Cal Swanson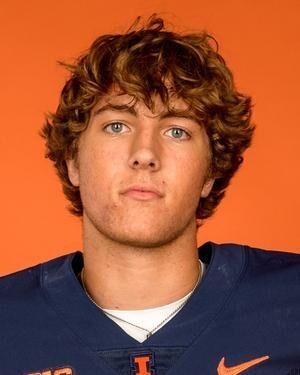 Collin Dixon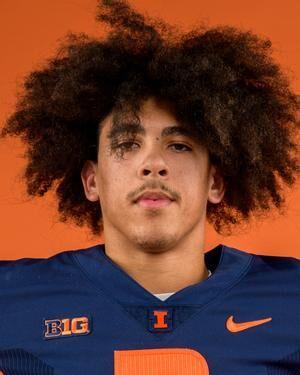 David Olano.jpg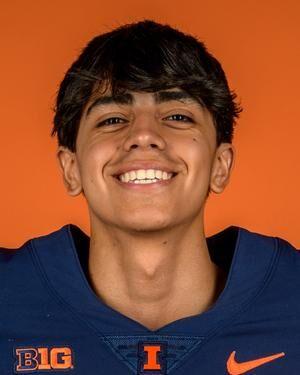 Declan Duley.jpg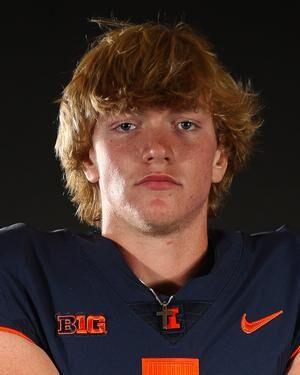 Dezmond Schuster.jpg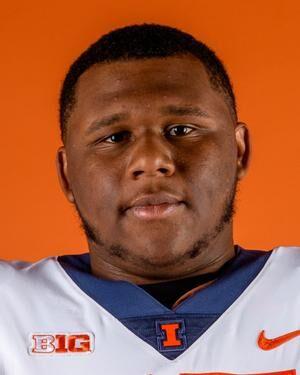 Jaheim Clarke
Jeremiah Warren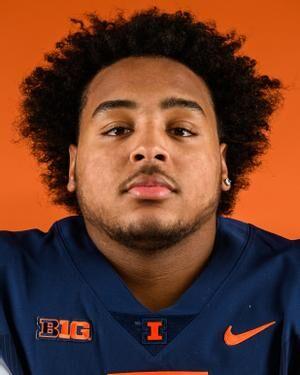 Jojo Hayden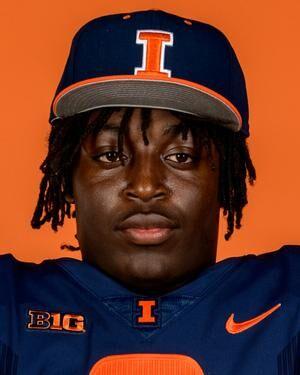 Caden Feagin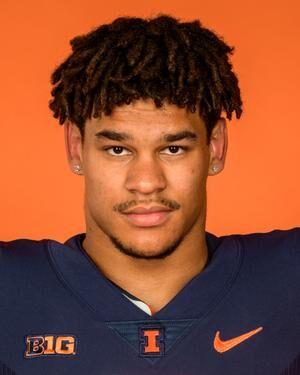 Caleb Patterson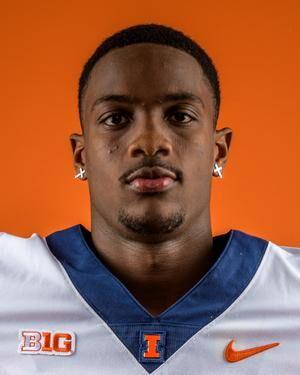 Kenari Wilcher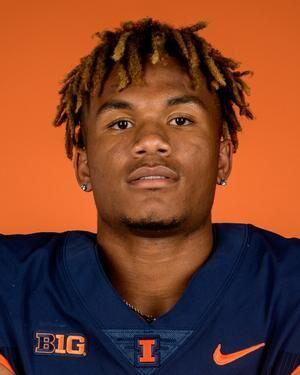 Mason Muragin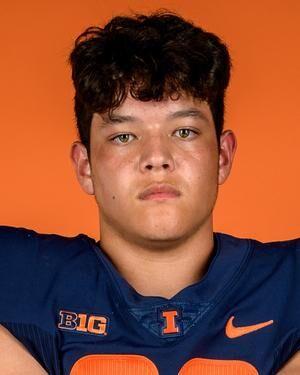 Nate Guin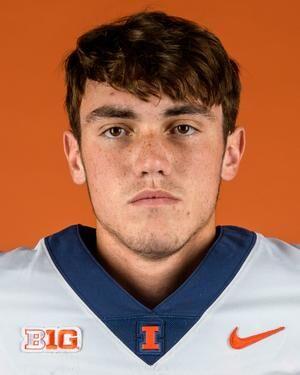 Pat Farrell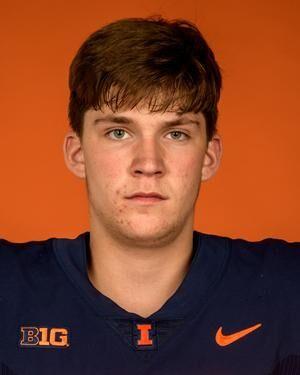 Saboor Karriem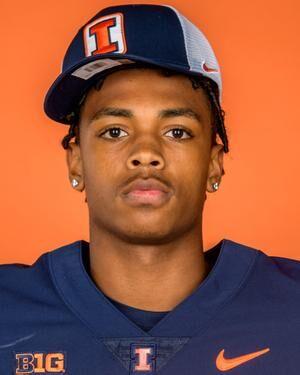 TJ McMillen.jpg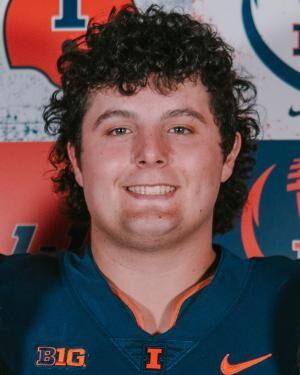 Trey Smith.jpg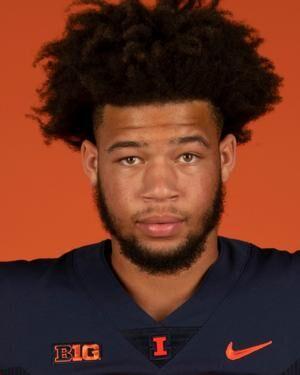 Zach Amland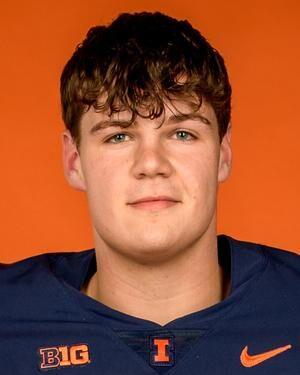 Zach Tobe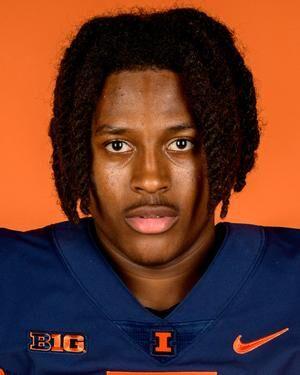 Follow Anderson Kimball on Twitter at: byAndy Kimball