Netflix
How Netflix Basic is the First Sign of the End of the Streaming Boom
Everyone knows what Netflix is, even if they don't own it themselves. It was the first successful streaming service when it released, and as it grew in popularity, it also created a competitive market that's now often a matter of staying afloat. Subscribers left the platform in 2022 to sign up for other streaming services that better suited their wants and needs. The pandemic has only exacerbated this, as people were now off work and home more often, turning to these various streaming services and exploring options other than Netflix more than usual. As Frank Pallotta writes for CNN:
Netflix reported a surprise subscriber loss in April for the first time in more than a decade. Stocks plummeted, the company lost billions in market capitalization, hundreds of employees were laid off and the future of the one-time media darling was hanging in the balance.
Netflix lost $54 billion in a single day in 2022 on falling stocks; in comparison, Paramount+ lost half a billion dollars, Peacock lost $2.4 billion, and Disney lost $1.5 billion this year on Disney+ (even CEO Bob Iger knows streaming is becoming less profitable). To try to improve their subscription prices, Netflix has cracked down on password sharing and also launched Netflix Basic and Basic with ads. Both of these subscription tiers are cheaper, but Basic with ads comes at the cost of not having access to the service's full library. Now, people who use streaming to escape commercial breaks may not be able to, as commercial breaks also infiltrate Hulu, Peacock, Sling, Paramount+, and HBO Max. There's a feeling that the massive streaming bubble is about to burst, and a highly competitive, multi-platform market means any of the services could go under at any moment.
Netflix's first blockbuster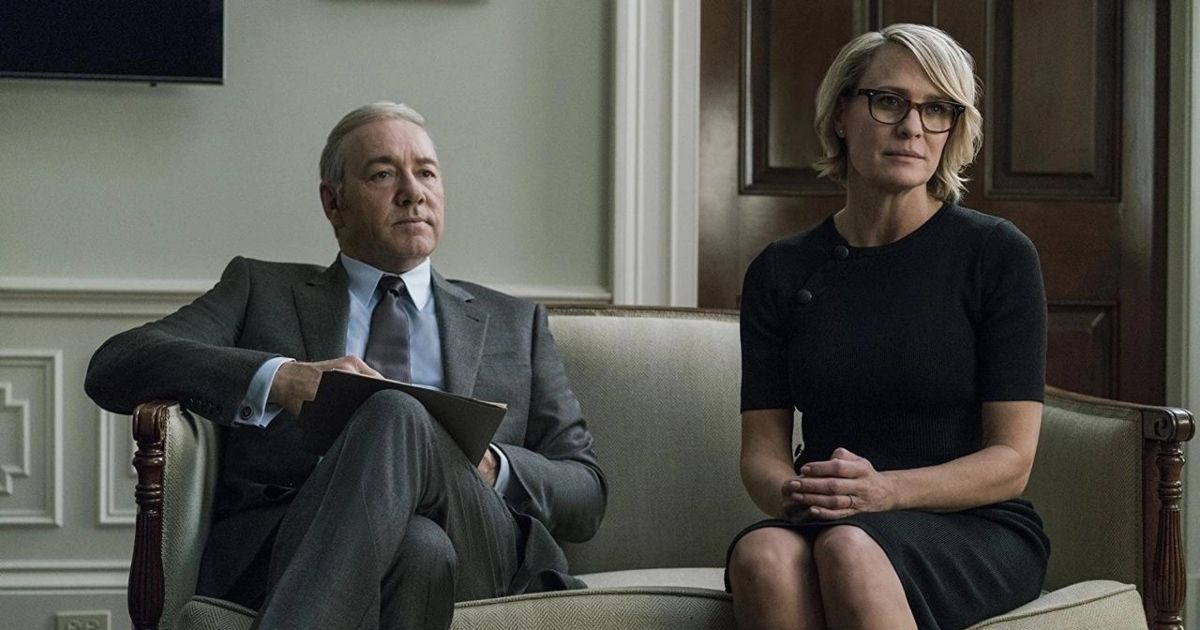 Long bankrupt and almost forgotten, Blockbuster was something that everyone seemed to be using (along with less common independent video stores). If you didn't want to buy a movie yourself, you'd see if Next Blockbuster has one for you, which operates itself like a movie library where you can rent the movie for a small fee.
Netflix would do the same, but it was much more efficient: you didn't have to go anywhere for your movie. They would send it to you, and when you were done with it, you would send it back. Convenience is one thing that drives a market and people loved having their DVDs mailed to them instead of going to the store. There were also no due dates or late fees, which makes it seem even better than Blockbuster.
Also Read: Blockbuster Series Creator Says Netflix Realizes Irony Behind Show
As technology evolved, so did Netflix. They launched a streaming service for their subscribers in 2007 and started offering some of their movies directly to customers' devices, without having to wait a few days for the email to reach them. They continued to focus on this aspect of the service and even started doing their own original shows. Streaming competition was slow to emerge, which meant Netflix's streaming service was unmatched for a while, offering a level of convenience that few other places could match. Everything else that came after that aspired to be as successful and popular as Neftlix, and its success lasted for several years.
More streaming services mean less popular movies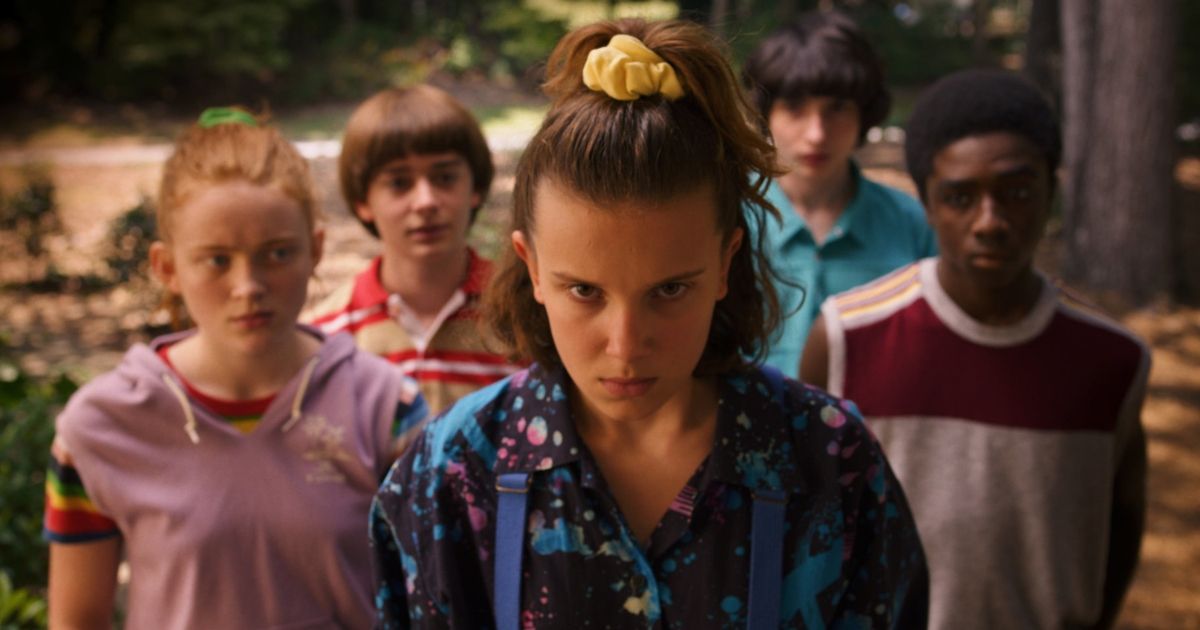 Netflix claims one of their biggest problems is sharing passwords, but in reality it's the competitive nature of today's market that is bringing them down. Netflix can easily host their originals, but they have to contract and buy the rights to stream other movies or shows. That means trying to outdo the competition to get the hottest new movies, sometimes getting stuck with less popular movies that nobody's really interested in. If Netflix couldn't keep up with movies audiences actually wanted to see, they could cancel and move to the other subscription plans to get what they want.
Related: Netflix Basic with ads launches with immediate backlash for missing titles and lower resolution
Looking at today's market, it's no wonder Netflix is ​​struggling: Disney will never again sell any of their movies or shows to another streaming service thanks to Disney+, Warner Bros. Discovery owns HBO Max, so whatever Their studio produces, land on platform is owned by Universal Pictures, the company behind Peacock, and even Paramount now has its own service. Netflix might have its originals to keep people subscribed, but as it loses popular blockbusters, it's losing more subscribers and more money. It's becoming less and less profitable to be a streaming platform (which is why we're seeing shows and movies being canceled left and right). That's why something like Netflix Basic was necessary to keep people coming back for low rates, but in a way Basic just means it comes full circle.
Netflix Basic is not very different from cable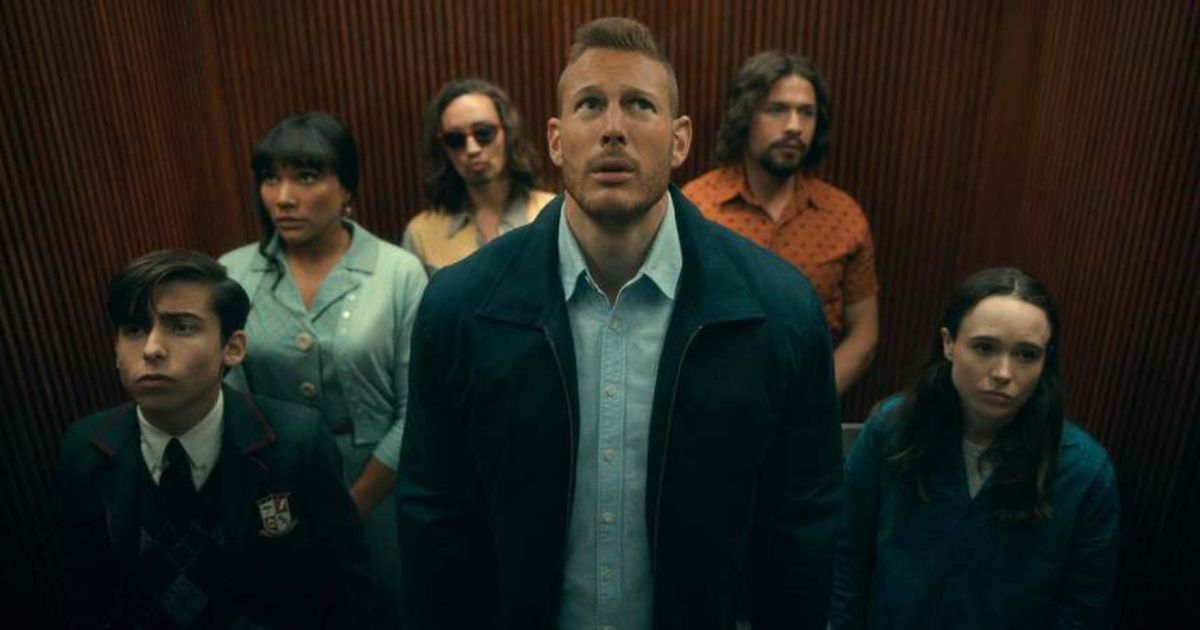 It could be argued that cable TV is the real business struggling in times like these, as all TV networks are now also streaming their shows, some often simultaneously (CBS on Paramount+, NBC on Peacock, ABC on Disney+). Because of this, people have been considering or ditching cable and paying streaming service fees for a while now. However, by introducing an advertising-based subscription, it differs little from cable. You can only watch on one screen at a time, even with the Basic subscription, which means that sharing passwords is nearly impossible, and you can't watch with a friend in a different location at the same time, or even with a family member in the same house on one other device.
The whole point of streaming was that people could watch what they wanted, when they wanted, without interruption. Now, not only does this include ads, which a lot of people don't like (especially in the middle of a movie), but Netflix Basic with ads doesn't even give you access to the entire library and is at a lower resolution, so they're hoping you'll buy a more expensive one. Given that Netflix isn't the first service to offer subscription plans with ads, it's almost as if streaming services are slowly evolving into what cable TV has always been.
On top of that, there are just so many streaming platforms and so many titles that most get lost in the crowd. People haven't even heard of half the things on Netflix or any other streaming service because it's expensive to promote so much "content." And that's exactly what the streaming wars have done, reducing art to "content."