Three years ago today, January 24, 2020, Illinois confirmed its first case of COVID-19. Since then, Illinois has recorded 4 million cases and 36,000 deaths — losses that have devastated families and communities across our state.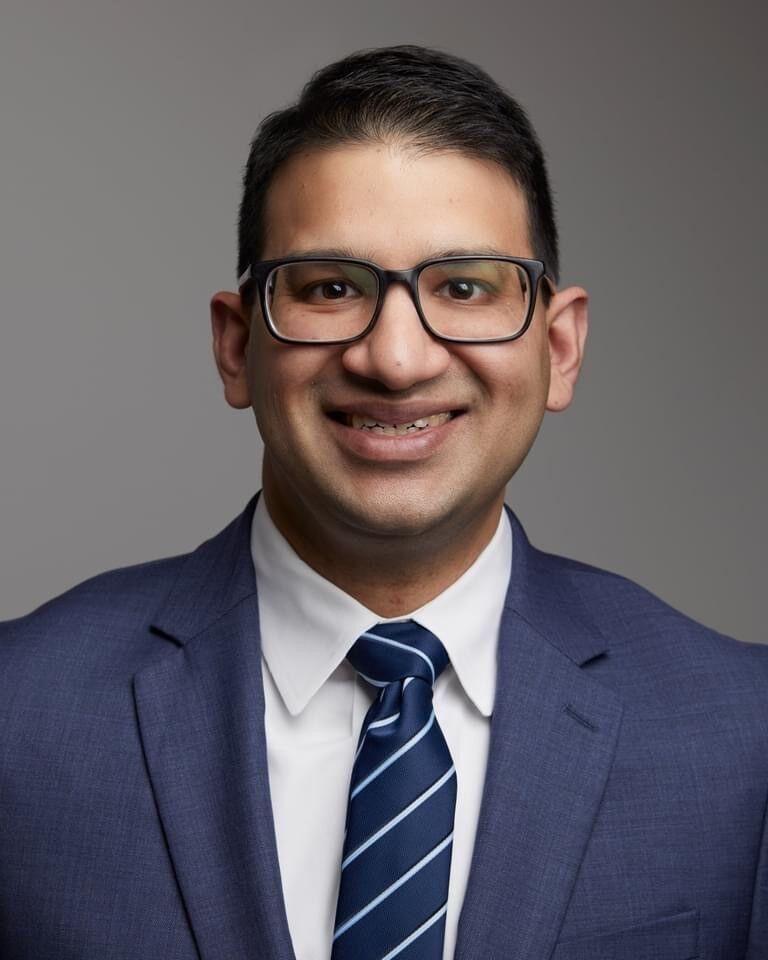 The numbers have made us deaf. We have started to exclude COVID-19 from our lives. But the threat remains. COVID-19 killed more than 200 people in Illinois in December, more deaths than the world from Ebola last year. Many of these deaths were preventable.
It's time to remind ourselves that in 2023 we have powerful tools that we didn't have in 2020. And we have something even more powerful: knowledge and experience. We now know what can protect us: a vaccine, a timely test, a pill, a mask, a portable air filter, an open window, or just staying home when we're sick.
We are thankful to be in a better place. The deaths and the strain on our healthcare system do not compare to the depths of the pandemic, when Illinois saw hundreds of deaths and thousands of hospitalizations every week. However, as new COVID-19 variants emerge and other respiratory illnesses circulate, we must remain vigilant to maintain hospital capacity and protect our most vulnerable.
As we move forward, we must understand where we stand and how to maintain a healthcare system that protects us from future challenges—those we can foresee and those we can't.
What we learned
Illinois is a state full of heroes
Illinois had no shortage of heroes. We begin with the bravery of our state's frontline healthcare and public health workers who risked their lives to protect us. And the pandemic scientists who struggled to understand the new virus and the steps needed to protect us, and who developed the life-saving tests, vaccines and treatments that helped limit the impact of this deadly disease.
The unsung heroes were the essential workers who didn't have the luxury of working from home. They kept our grocery stores open, cooked our meals, drove our buses, delivered, and taught our children. Those in community and social service occupations had the highest death rate from COVID-19, followed by transport workers. Society owes a debt to these heroes, many of whom suffered from illness and death, that we may never be able to repay.
Health injustices need to be addressed
The pandemic has thrown a harsh spotlight on the inequalities and fragmentation that have existed in our healthcare system for too long. The racial, socioeconomic, and geographic disparities we saw at the beginning of the pandemic have revealed a healthcare system that has not been fair to all.
Our scientific discoveries guaranteed neither access nor fair distribution. It took Gov. JB Pritzker's leadership and sustained efforts by local, city, state and state leaders to roll out vaccines and treatments equitably. As of May 2021, more than 10 million vaccine doses have been given to Illinois residents free of charge as part of a massive vaccination campaign involving local health officials and community groups across the state.
Misinformation affects health
Misinformation has undermined trust in the people and systems that protect our health. Dangerous misinformation about vaccines and unverified medical treatments is spreading through social and even traditional media channels.
We've learned that fighting misinformation and building trust takes constant effort. Illinois took an important step in this direction when we became the first state in the nation to require high schools to teach media literacy.
The way forward
We already have examples of how the lessons of the pandemic have strengthened our public health systems.
We have used these lessons to launch successful responses to Mpox (formerly monkeypox) and Ebola. Within weeks, the public health system mobilized to distribute vaccines and share accurate information about Mpox. In doing so, we have leveraged relationships and communication channels developed for the pandemic. For Ebola, federal, state and local health agencies have established protocols to closely monitor travelers from Uganda, which in turn build on platforms developed for COVID-19.
Looking ahead, our mission to rebuild the future of public health has only just begun. We need a health system geared to reducing health inequalities not only for respiratory diseases but also for chronic diseases and mental and behavioral disorders. We must continue to prioritize a public health system that works best behind the scenes, investing in people, information and infrastructure to protect and promote your health. And we must constantly earn your trust – by countering misinformation with accurate data and sharing the incredible work of health heroes across Illinois.
The future in Illinois looks bright. Let's experience this moment together and use these lessons and those we continue to learn to make every community in Illinois as healthy as possible.
dr Sameer Vohra, director of the Illinois Department of Health