TALLINN, Estonia, Sept. 23, 2022 (GLOBE NEWSWIRE) — Estonian digital download retailer Gembyte announces that it will begin accepting customers from the broader Asian market, including Japan. The company will initially accept customers in select jurisdictions, while further expansion is expected to continue in 2023. As the company expands its global offering, the company itself and its day-to-day operations will continue to be based in the web 3.0 port of Tallinn, Estonia.
Gembyte is an online retailer specializing in the sale of virtual goods and digital downloads, targeting the competitive esports market. Gembyte offers competitive prices based on discounted market value. All products are curated and sourced and are then resold individually. Today, the main focus is on Counter-Strike skins and items, but the offer will expand as the virtual goods platform gains momentum. Despite this, Counter-Strike is in a league of its own. According to the official Steam charts, between 430,000 and 800,000 people were playing CS:GO simultaneously across all devices in early 2022.
Virtual economies on the rise
The release of World of Warcraft by Blizzard Entertainment in 2004 and its subsequent huge success around the world pushed both MMORPGs and their secondary markets into the mainstream consciousness. After that came games like Counter-Strike: Global Offensive, Fortnite, Dota, and League of Legends, each deeply intertwined with the digital economy.
In 2001, EverQuest players Brock Pierce and Alan Debonneville founded Internet Gaming Entertainment Ltd, a company that offered virtual goods for real money. Today, real money trading in a virtual market has grown into a multi-billion dollar industry. Hundreds of companies have found tremendous success in this newfound market, with some virtual items selling for millions of dollars, such as Beeple's NFT art project Everyday, which fetched $69.3 million at respected UK auction house Christie's in 2021.
Numerous studies show that the important markets for virtual goods are emerging countries such as Eastern Europe, South America and Southeast Asia. South Korea is estimated to have the largest share of the world real money trading market, closely followed by countries like Japan. Therefore, Gembyte's foray into Asian markets should come as no surprise: the virtual goods platform simply follows its target audience.
Gembyte.com is owned and operated by Gembyte International OÜ. The company was founded in 2021 and is headquartered in Tallinn, Estonia.
Contact information:
David Brock
PR consultant
[email protected]
Related Images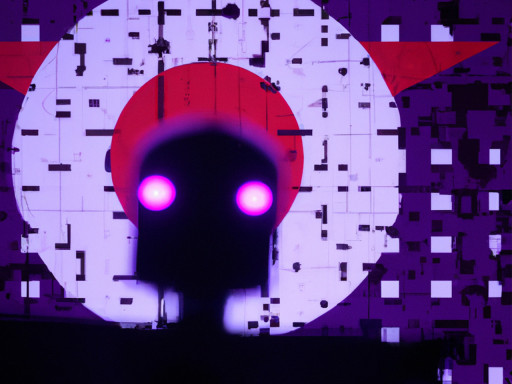 Image 1: Gembyte, distributor of digital downloads, is gearing up in Asia
Digital download retailer Gembyte is gearing up in Asia.
This content was distributed via Newswire.com's press release distribution service.
Digital download retailer Gembyte is gearing up in Asia