It claims it can now develop projects of "similar scale" to Pokemon, at the same time as the ever-popular series.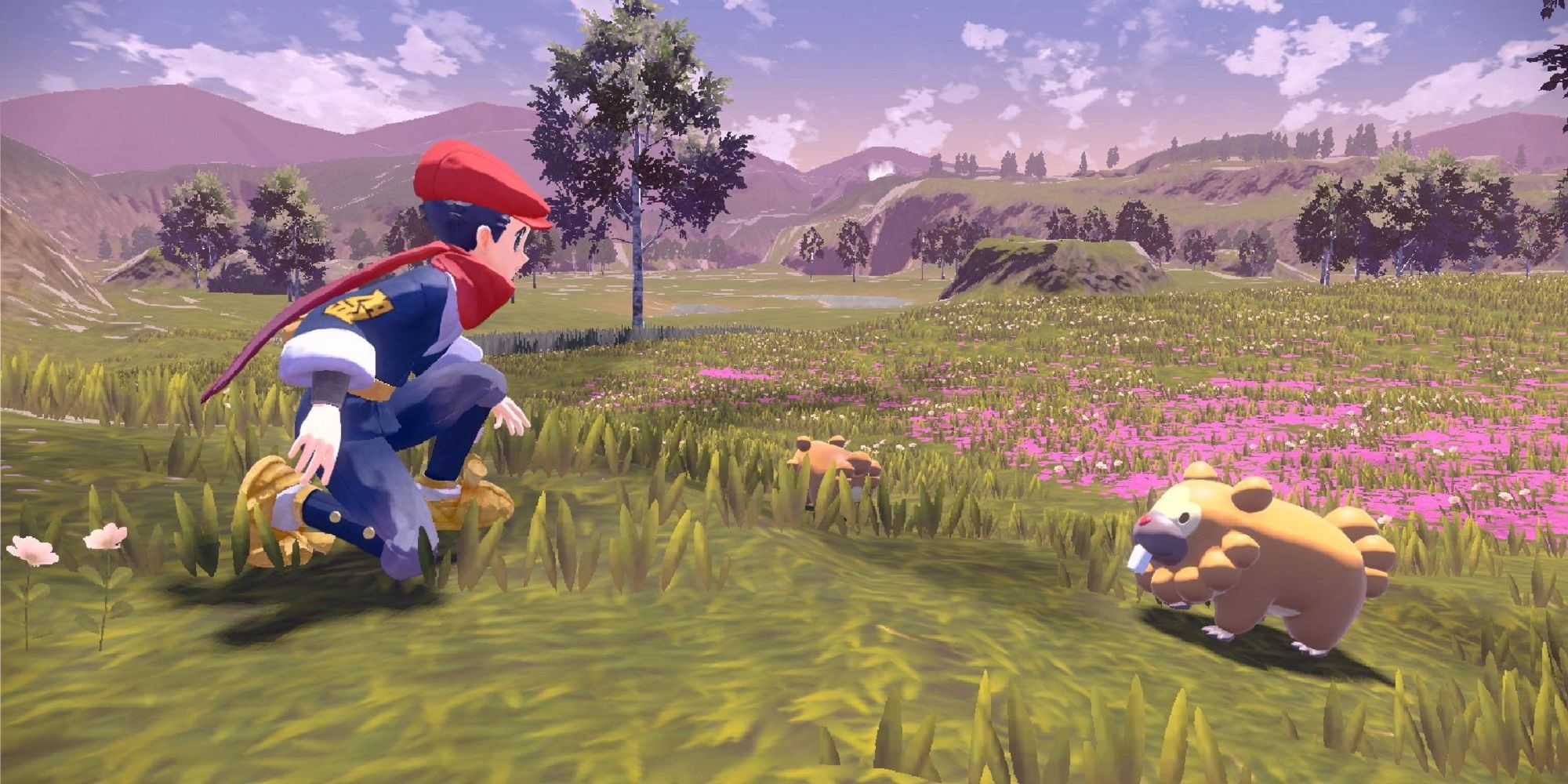 Game Freak, the creator and longtime developer of one of the most popular video game franchises of all time, Pokemon, has recently openly expressed his desire to develop games based on new IPs and make them as popular as Pokemon itself.
Although Game Freak has long developed other games outside of the Pokemon brand, these have typically been of a much smaller scale and budget. In a recent interview with Video Games Chronicle, Game Freak's development general manager Masafumi Saito expressed his belief that the studio can now create original titles of "similar scale" to Pokemon while developing Pokemon games at the same time.
RELATED: Nintendo needs to devote more time to Pokemon
The main purpose of this interview was to discuss one of these smaller titles. In 2013, Game Freak developed a card game/horse racing hybrid called Pocket Card Jockey for the Nintendo 3DS, and recently the studio released a remaster for the title Pocket Card Jockey: Ride On!, currently available on AppleArcade. This game grew out of what is known as the studio's Gear Project, an initiative created to allow developers to bring in non-Pokemon ideas so they can unleash their creativity in a different context and feel refreshed.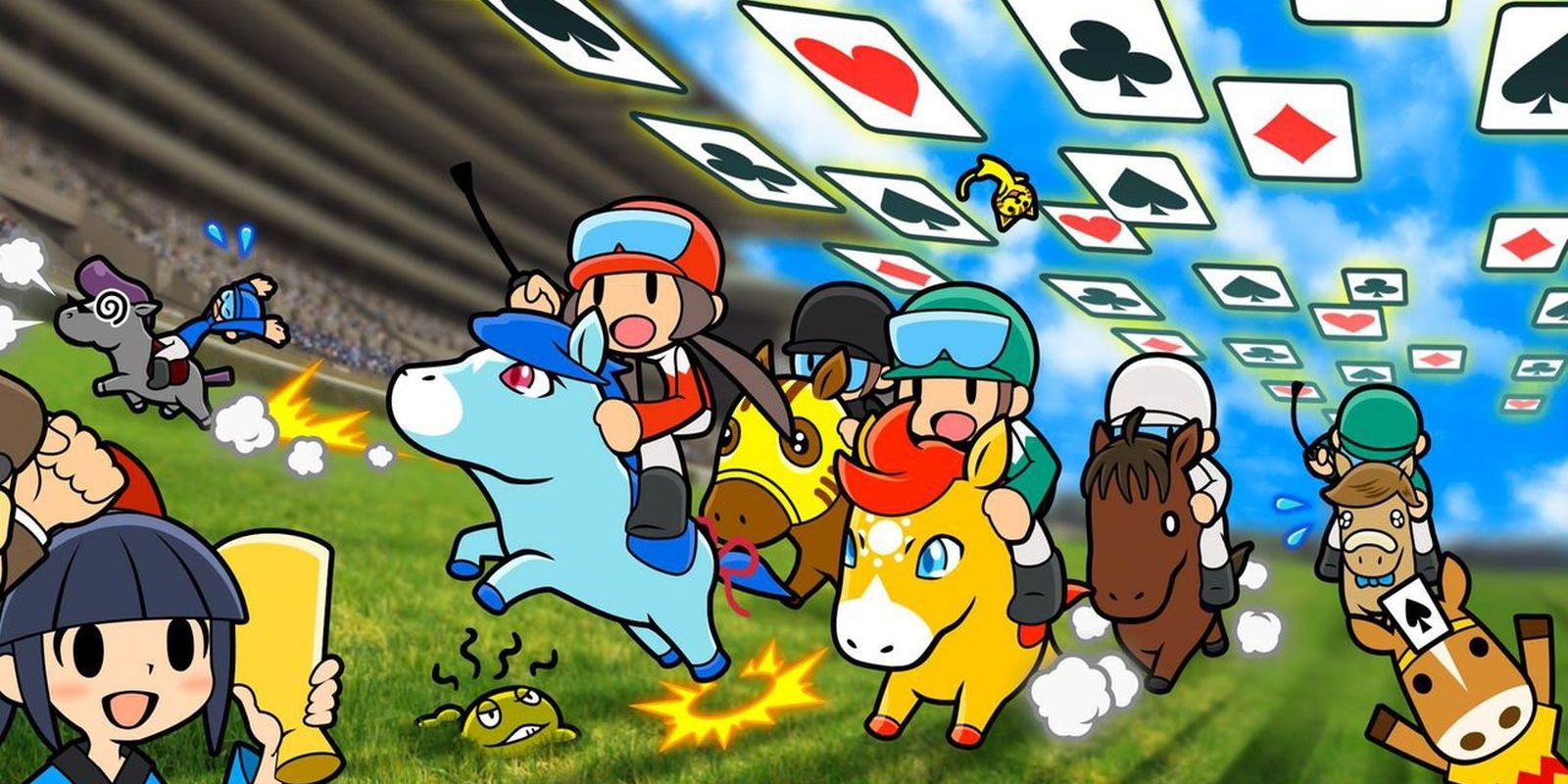 Originally, Gear Project was designed so that developers could only do this during slower parts of studio cycles, and they could apparently only make smaller games that wouldn't cost Pokemon too much development time. Saito suggests this has changed. First, he outlines the importance of Game Freak to keep creating original IPs. "I think developing a game is from scratch," he told VGC, "getting it out there and getting a good reception is a huge motivation for developers."
He goes on to say that Game Freak doesn't want to limit these original games to small projects. Saito explains that when Gear Project started about ten years ago, the developers had to work on these titles while evolving Pokémon. "Now we're working with outside companies to experiment and push parallel projects of a similar scale." He then adds that they want Gear Project titles "to be loved by a lot of people around the world, just like the Pokémon series was".
Exactly which external companies Game Freak is referring to is unclear. Although more outside studios are working on Pokemon IP than ever before, they're mostly developing spinoff titles to add to the mainline games. Saito might be talking about ILCA, the studio that made the Pokemon Brilliant Diamond and Shining Pearl remakes. If Pokemon continues to outsource its remakes, it could have more development time for other projects, but this could still be a challenge since their most recent title, Pokemon Scarlet & Violet, was riddled with bugs and glitches.
NEXT: Arven's Story in Scarlet/Purple is a new Maturity Level for Pokémon