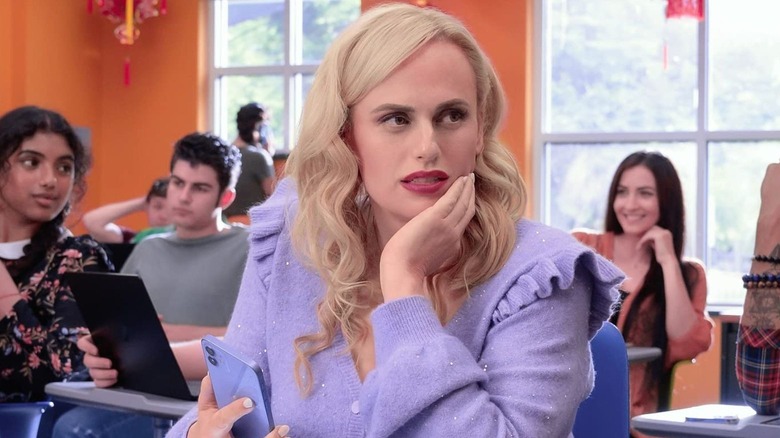 Netflix
Boy bands are powerful. They have stood the test of time, remaining endlessly relevant and fascinating, and dominating pop culture discourse regardless of the decade. Whether it's The Beatles or One Direction, we've at least once dreamed of following a boy band we've become obsessed with while on tour. And now eOne is making a film about it.
Titled "Rock The Boat," the female-driven boy band comedy stars Queen of Comedy Rebel Wilson, Leslie Mann and James Van Der Beek. Here's everything we know about it.
Everything we know about the history of Rock The Boat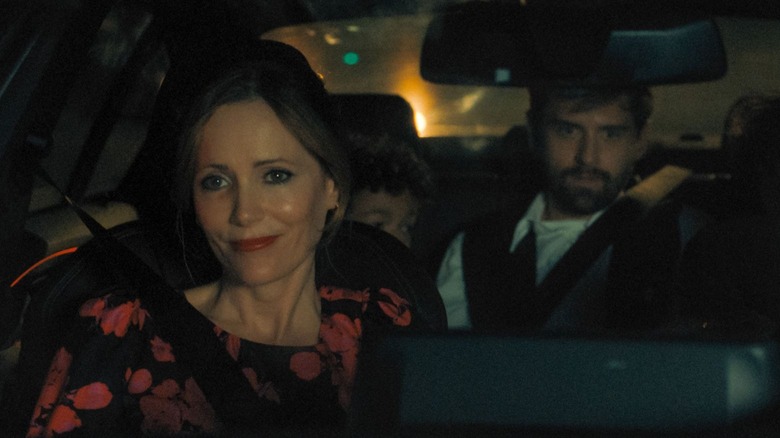 AppleTV+
According to Deadline, the film is described as a "female-driven comedy" that draws inspiration from the real-life phenomena spawned by boy bands like "Backstreet Boys" and "New Kids on the Block" during their reunion tours aboard luxury cruise ships . Because who wouldn't want to be there?
The official synopsis describes the film as "following four best friends from high school who became obsessed with a famous boy band in the '90s." Here is the rest of the logline:
"Twenty years later, with the band announcing a cruise ship reunion tour, our four women reunite and embark on the journey of a lifetime to rediscover who they were and who they always wanted to be. As they sail with their boy band teen idols and other superfans, friendships will be tested, alliances forged and definitely bad decisions made."
The project sounds like a lot of fun, and with Wilson in the lead, we should expect no less.
Everything we know about the cast and crew of Rock The Boat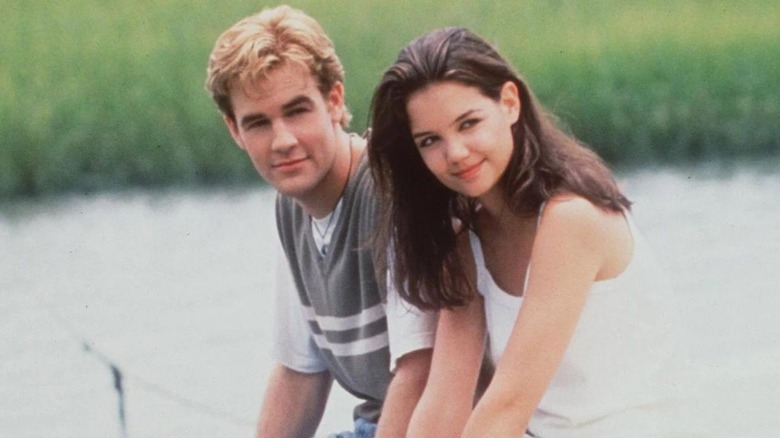 The WB
While the full cast for the film has not yet been announced, we do know that Rebel Wilson ('Senior Year', 'The Hustle') and Leslie Mann ('Cha Cha Real Smooth') will star. The synopsis suggests two actresses will join them to reconnect with each other and their love for their once-favorite boy band, but details are being kept under wraps.
As for the boy band members, we have former teen heartthrob James Van Der Beek, best known for his roles in Dawson's Creek and Varsity Blues. Netflix is ​​in negotiations to acquire the project from eOne and is trying to cast "90s legs" for the band roles to give the film "extra resonance and fun."
Comedy director Luke Greenfield (known for his work on The Girl Next Door, The Right Hook, and Let's Be Cops) is directing the project. Jon Turteltaub, Jonathan Prince, Mark Ross and Wilson are producing "Rock The Boat," with Josie Liang serving as executive producer. The project was originally written by Jacob Meszaros and Zach Taylor and has been revised by Sarah Rothschild, Greenfield and Jason Benoit.
There's no release date yet, but the project is in talks to start filming this spring. You can check out this space for more details on the trailer, release date, and full cast.