games
Epic ordered to pay $245 million to lure customers into Fortnite purchases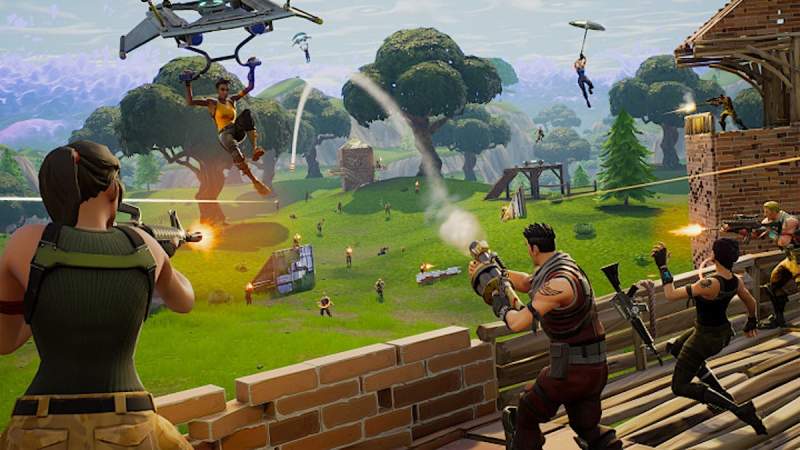 Epic Games, the publisher of the popular battle royale game Fortnite, has been fined $245 million by the Federal Trade Commission for allegations of enticing players to make unwanted in-game purchases.
What has Epic Games been accused of?
The Federal Trade Commission (FTC) had claimed that Epic used "dark patterns" in the game menu design that made it easy for players to make unintentional purchases of in-game items, and in turn claimed that Epic made it easy for children to make these make inadvertent purchases without parental consent. The FTC also accused Epic of suspending and threatening to suspend the accounts of customers who tried to dispute the purchases.
The FTC voted 4-0 to allow the complaint, which resulted in Epic being fined $245 million, which will be distributed among a small list of affected consumers, and has provided a dedicated page for those who are entitled to a refund and will provide information on how to receive the refund in the coming weeks.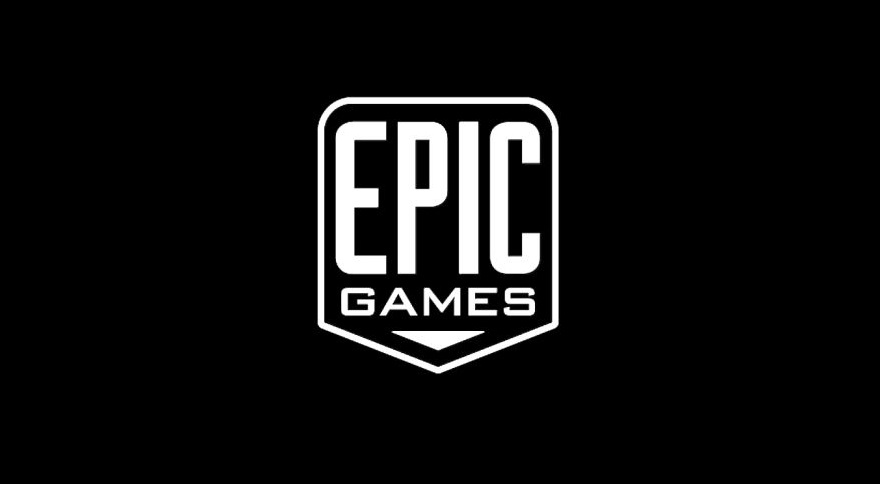 Good news for consumers
I have always viewed Fortnite as one predatory game among many, since I was in school at the time of its popularity I saw several instances of people dropping hundreds for in-game cosmetics. This lawsuit is 100% deserved, although $245 million is little compared to the billions in profits the game has made every year since its release. Much more needs to be done about the predatory nature of games and the microtransactions they contain, although much of this problem can be solved if parents actually do their jobs and not just give little Timmy an iPad and call it a day.
What's your take on Fortnite and predatory microtransactions? Let us know in the comments.