If you're driving a car, SUV, or truck that's not jacked up unnaturally high, chances are you've been blinded by the oncoming headlights of a raised vehicle. Even vehicles without increased height can be dangerous if their headlights have been modified.
Now consider how much more dangerous the glare is when the front of the oncoming vehicle is tilted upwards. Add to this ever-present hazard the fact that the modified suspension means people driving these so-called Carolina Squat vehicles can't see motorcycles, small children, or pets in their path, and you understand why SC- Motorways want to ban this.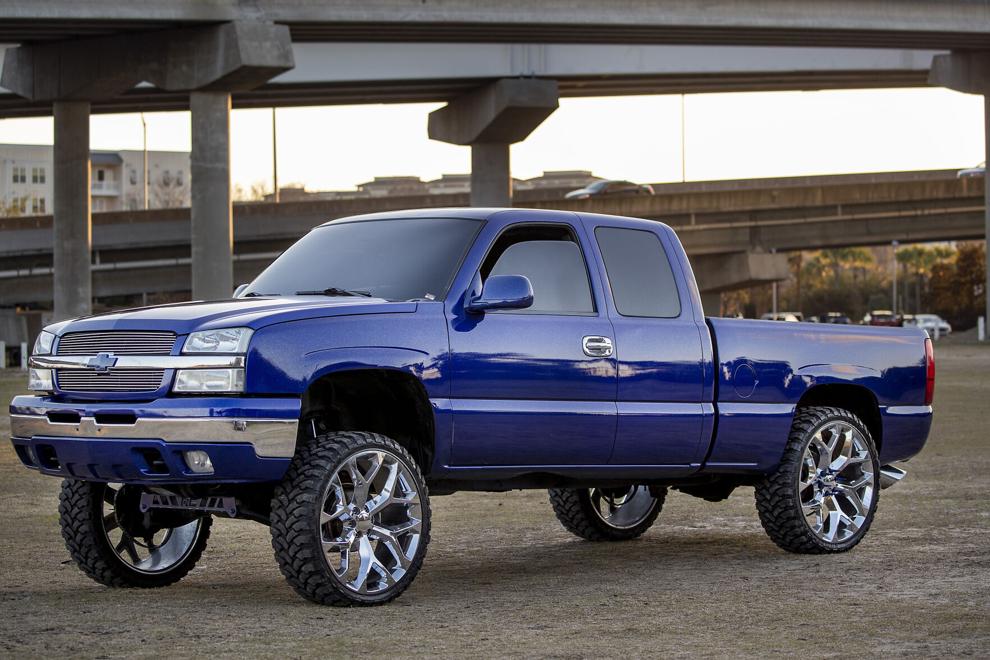 It's an overdue idea.
It's not clear that the angled vehicles have caused many deaths so far, but police told numerous stories of serious incidents when testifying before an SC Senate panel last year. Aside from getting run over people simply because drivers can't see them, the vehicle's lean angle means its front bumpers don't work as intended, causing the trucks to ramp up onto smaller vehicles.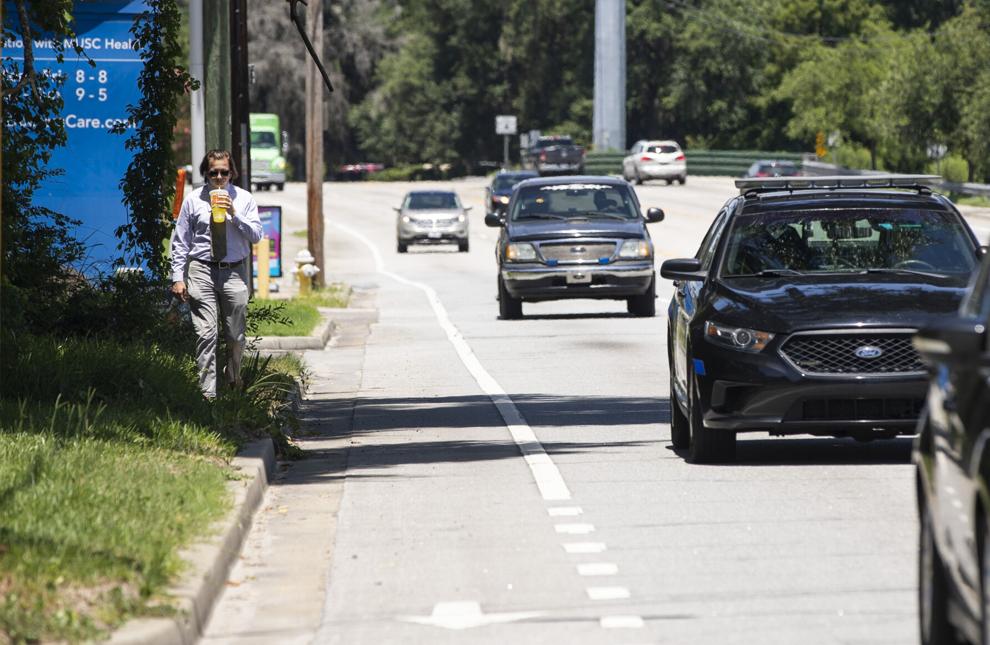 Of course, there are loud objections from the subculture of Carolina squat enthusiasts, invoking the ideas of liberty and their right to personal choice. Which would make sense if the vehicles were limited to the off-road use the mod was originally designed for.
But just as there are different rules for what you can do in the privacy of your own home and in a public place, when you drive on the public roads that we've all paid for, the "freedom" of the vehicle and the " personal choice" in effect different meaning.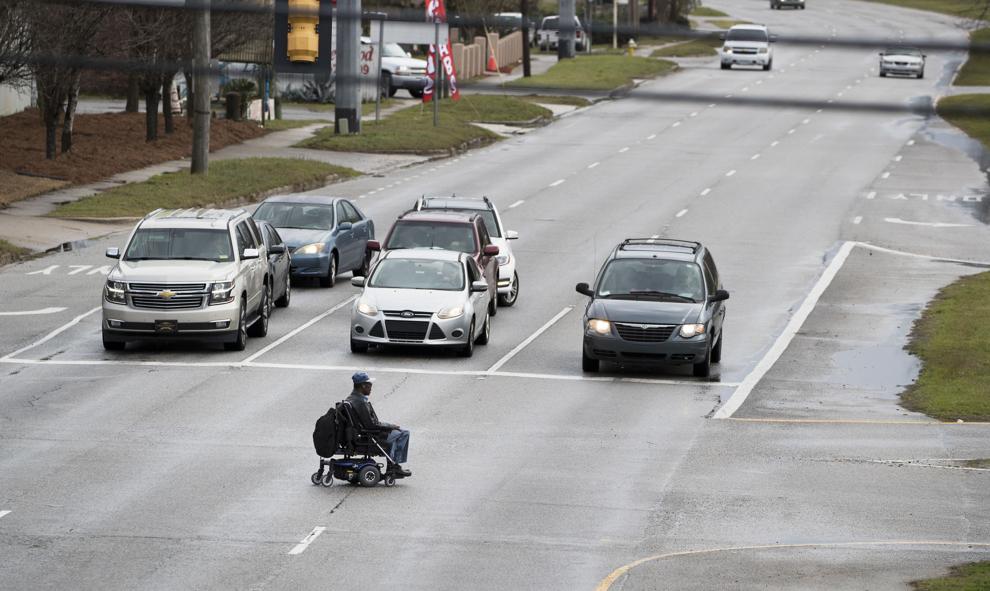 On our roads, personal choice decides which of hundreds of vehicle makes and models you want to buy. It's the decision to paint your truck in psychedelic colors or cover it with polka dots or an image of a sunset or a beach. It plasters it with bumper stickers that the rest of us find obnoxious.
The personal choice is not to modify your vehicle so that thick black smoke comes out of the tailpipe and blinds drivers around you. It doesn't add any arm-like extensions that extend into the next lane. It doesn't drive, so straddle two lanes. And it doesn't elevate the front of your vehicle, causing the headlights to dazzle oncoming traffic and making it difficult or impossible for drivers to see people and vehicles in their path.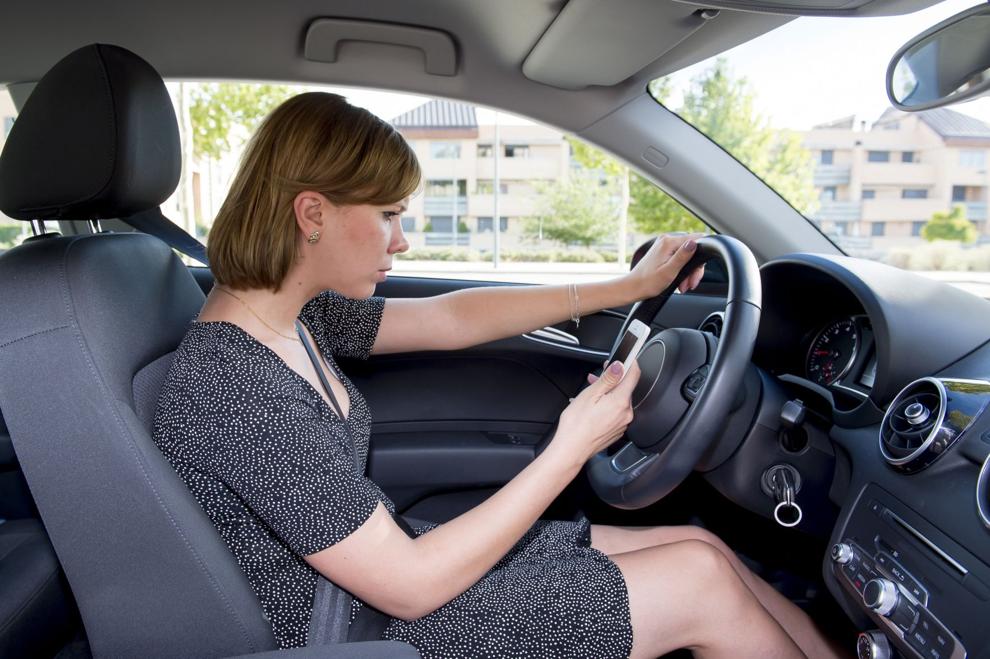 In South Carolina, it is already illegal to raise a vehicle more than 6 inches, and rightly so. But that law only carries a $25 to $50 fine, and pickup trucks are exempt. If it were up to us, we'd eliminate the pickup truck loophole—and we'd probably reduce the legal height for cars to well under 6 inches. But while raising the entire vehicle still causes the headlights to dazzle oncoming drivers, the glare isn't usually as bad as the angled adjustment, and police say it doesn't create as much of a blind spot for oncoming drivers.
The SC Senate and House of Representatives passed bans on tilted vehicles by a vote of 33-1 and 107-0 last year, but the House of Representatives added independent provisions to the bill and the two bodies were unable to reach agreement on those other provisions. Proponents vow to do better this year, as S.363 made it out of committee and onto the Senate calendar in the second week of sessions, and is due to vacate the upper chamber as early as this week.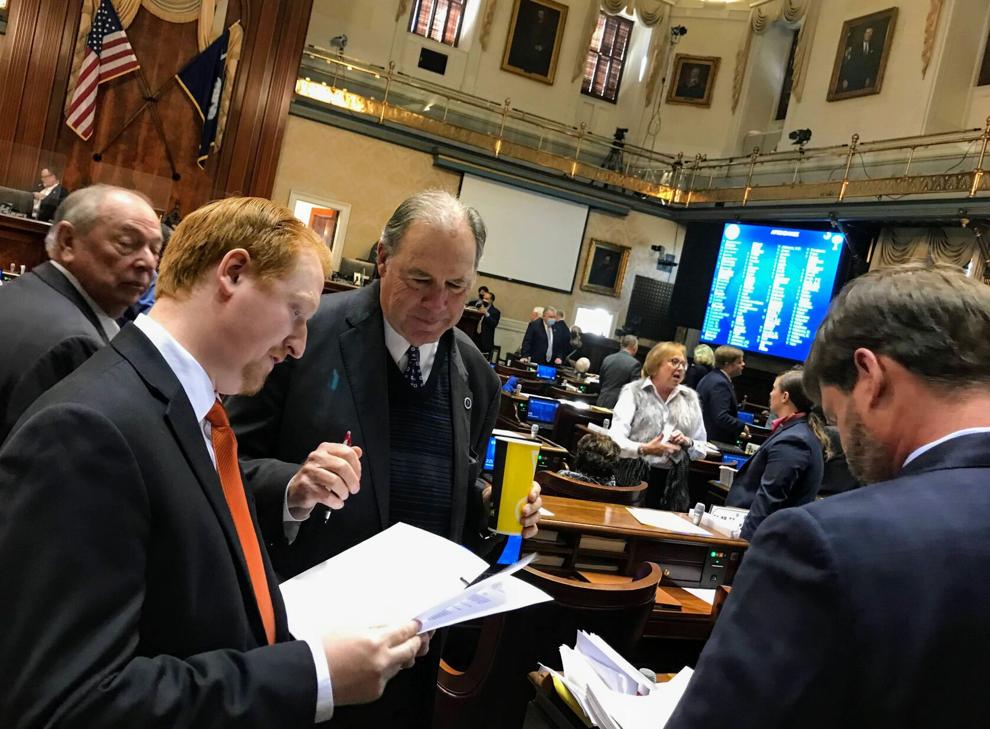 This bill, similar to laws passed in North Carolina in 2021 and Virginia last year, would prohibit raising front fenders more than 4 inches above rear fenders. Penalties start at $100 for a first offense and increase to $300 and a one-year driver's license suspension for a third offense in five years.
There are many other changes we can and cannot make to vehicles, but lawmakers must go ahead and pass S.363 as is, without these additions. There is ample time in this session to address other security issues in separate bills. There's no reason they can't ban the dangerous Carolina Squat modification quickly.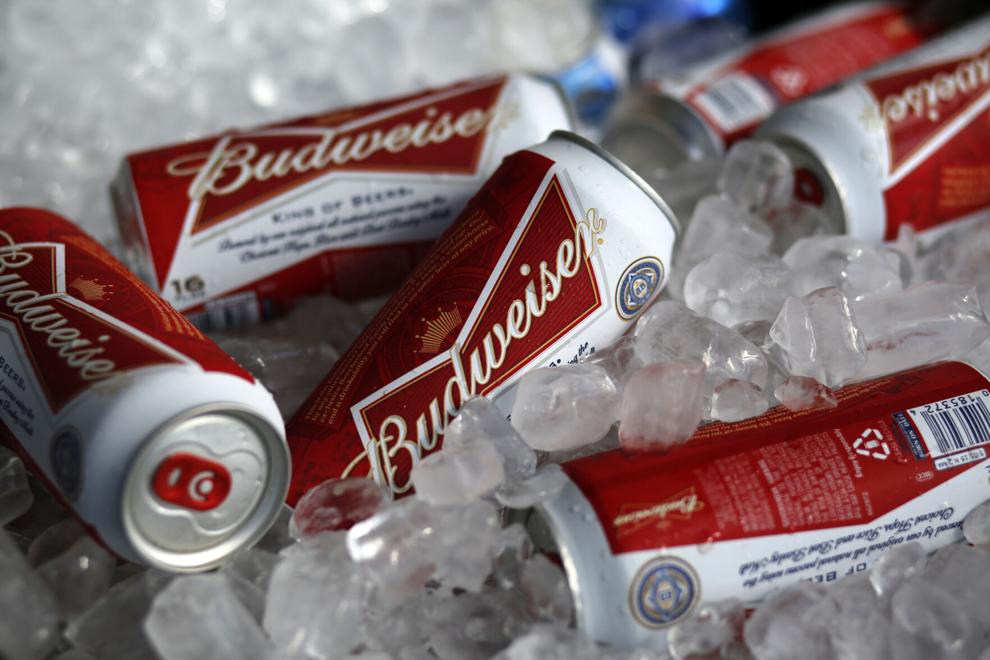 Click here for more opinion content from The Post and Courier.