Oklahoma
Cold-shooting Huskers drop Thanksgiving Tilt on Sooners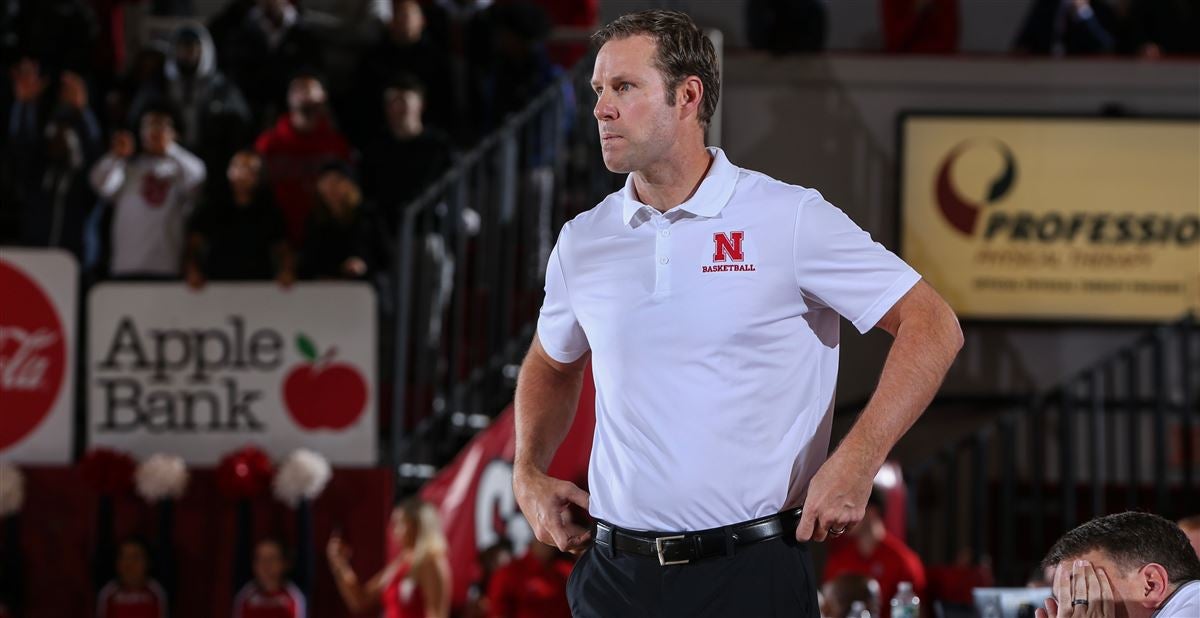 The Huskers made their first five shots, but things sure got chilly after that.
Nebraska dug a deep hole and couldn't shoot its way out. In the first of the team's three games at the ESPN Events Invitational in Kissimmee, Fla., they lost to Oklahoma 69-56.
While the Huskers were cooling off, Oklahoma had seven of their nine three-pointers in the first half and built a 14-point lead about five minutes before the break. The Huskers cut it to 41-34 at the half but couldn't find rhythm in the second half to make it interesting.
"We got off to a great start to get the ball … and then[Oklahoma]got hot and opened it up a little bit," Nebraska head coach Fred Hoiberg said during Huskers Radio Network's postgame show. "I thought we looked better in the second half than in the first half. We just couldn't convert. We missed a few right on the rim and a few wide-open 3s. We need to find a way to convert them. "
The Huskers shot just 34.6 percent from the field in the second half. Going off the free throw line for the 11 of 19 game didn't help.
In a difficult sequence, with the Huskers down to 12 with 3:50 to go, Sam Griesel missed the front end of a one-and-one, CJ Wilcher got the offensive rebound but had his first dribble off his foot out of bounds. It sort of summed up the second half.
"We had a lot of chances. I think we went through a five-minute drought. We stopped it at the other end. It lasted between seven and ten but we just couldn't get a shot," Hoiberg said.
NU had some success with a zone defense, limiting the Sooners to just two 3-pointers in the second half. The Huskers held a 35-23 rebound advantage for the game, including 11-4 on the offensive boards. And yet the gap remained.
"You take shots and that run, it could be a very different result – but we didn't," said Hoiberg.
The Huskers (3-2) got 16 points from Juwan Gary on 7-of-13 shooting and 13 from Emmanuel Bandoumel, but shot just 42 percent from field and 3-of-14 from behind the arc. OU (4-1) shot 51 percent from the field.
Hoiberg said OU had some guys who hadn't hit any shots earlier this year who knocked down a few early. "But the urgency, you have to have more urgency early on," he said of the first-half defense against the 3-point shot.
The loss drops Nebraska into a game against the loser of the Memphis-Seton Hall contest later Thursday night. The next Husker game will be televised on ESPNEWS on Friday at 4:30 CT.
"We have to recover. You can't let that linger," Hoiberg said. "Hopefully we'll get some shots tomorrow and feel good. … With events like this you have to have a short memory if you lose the first one."