Michigan
1 person, 1 dog killed in house fire in northern Michigan
Michigan State Police are investigating the cause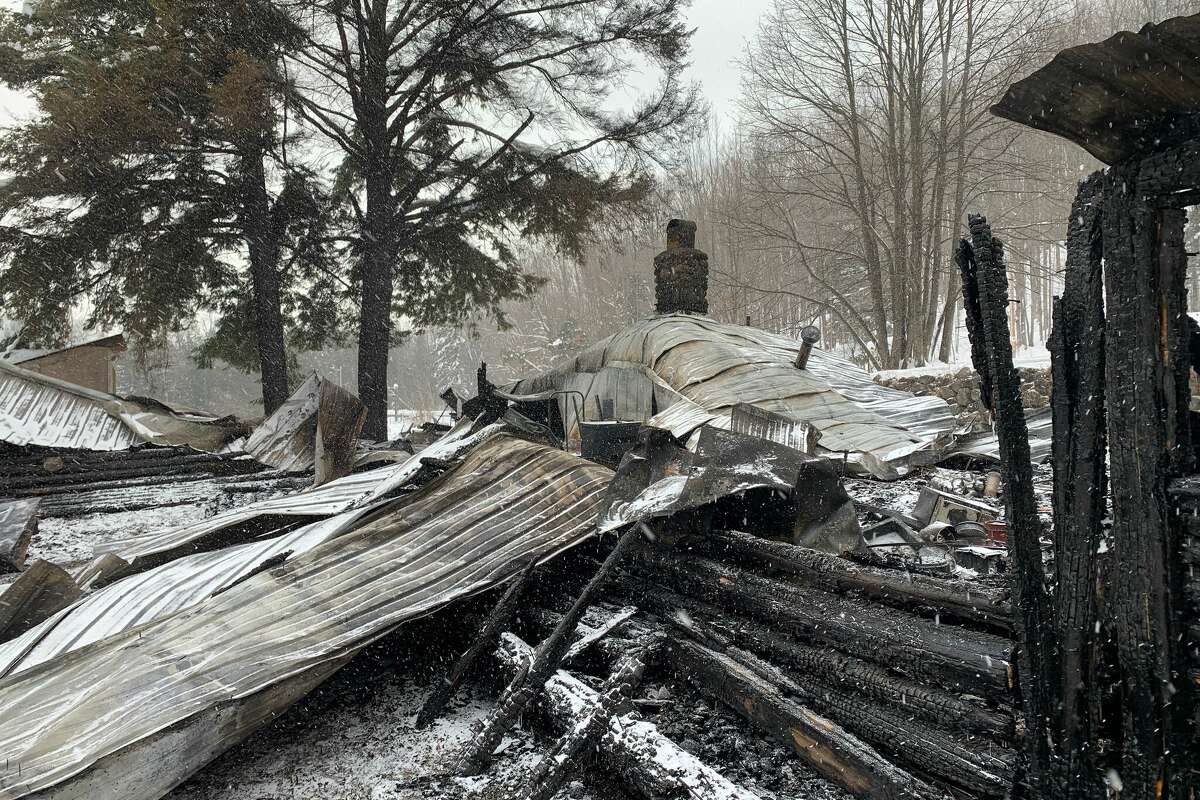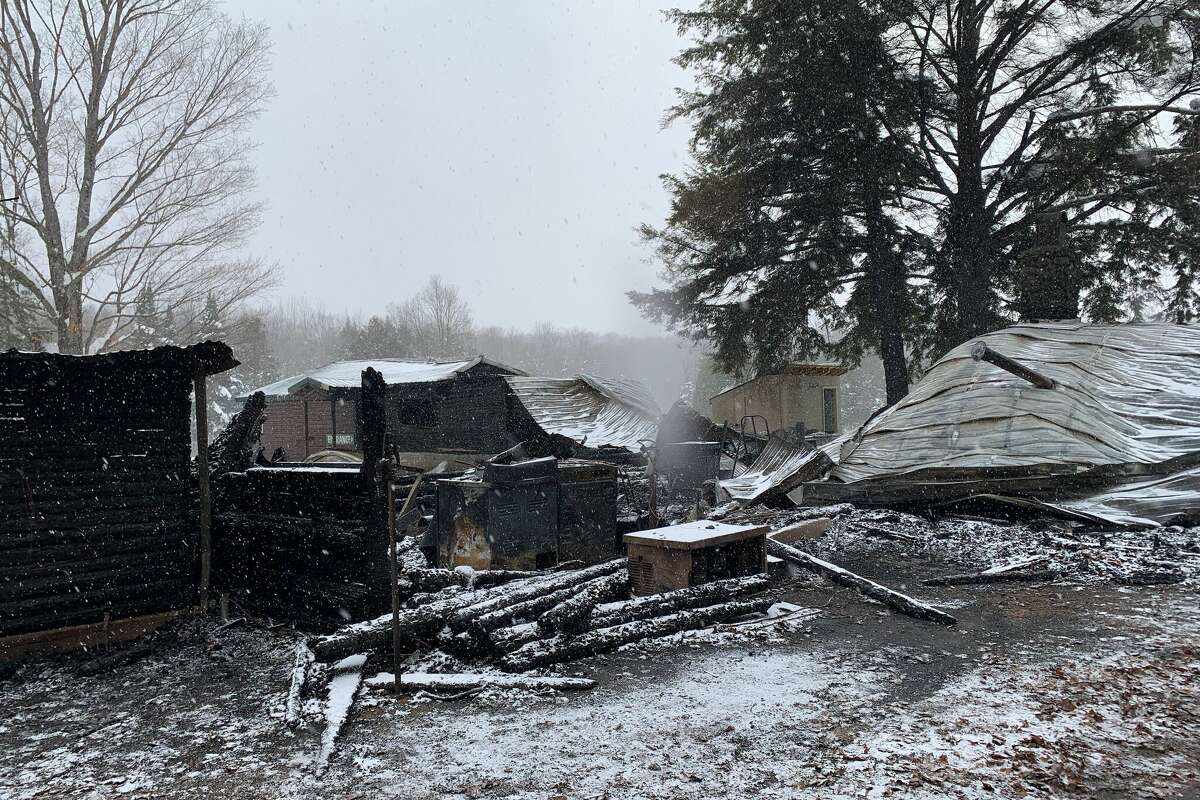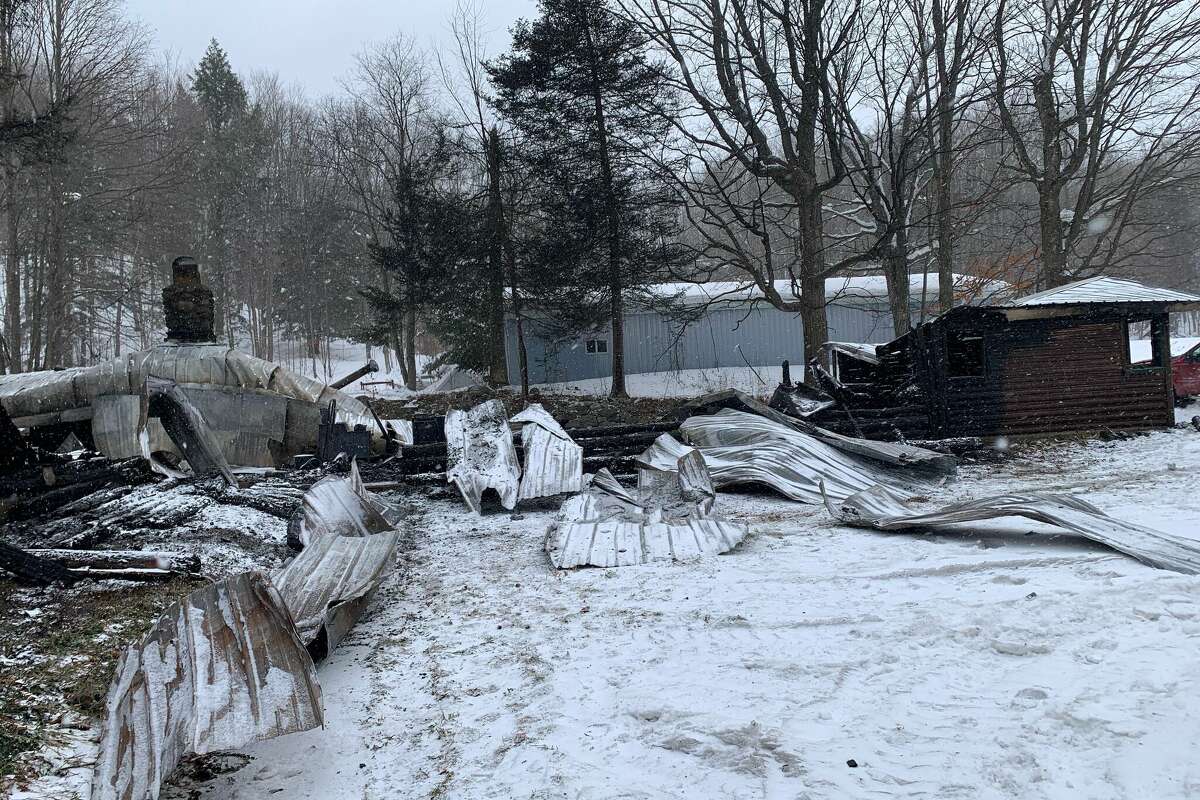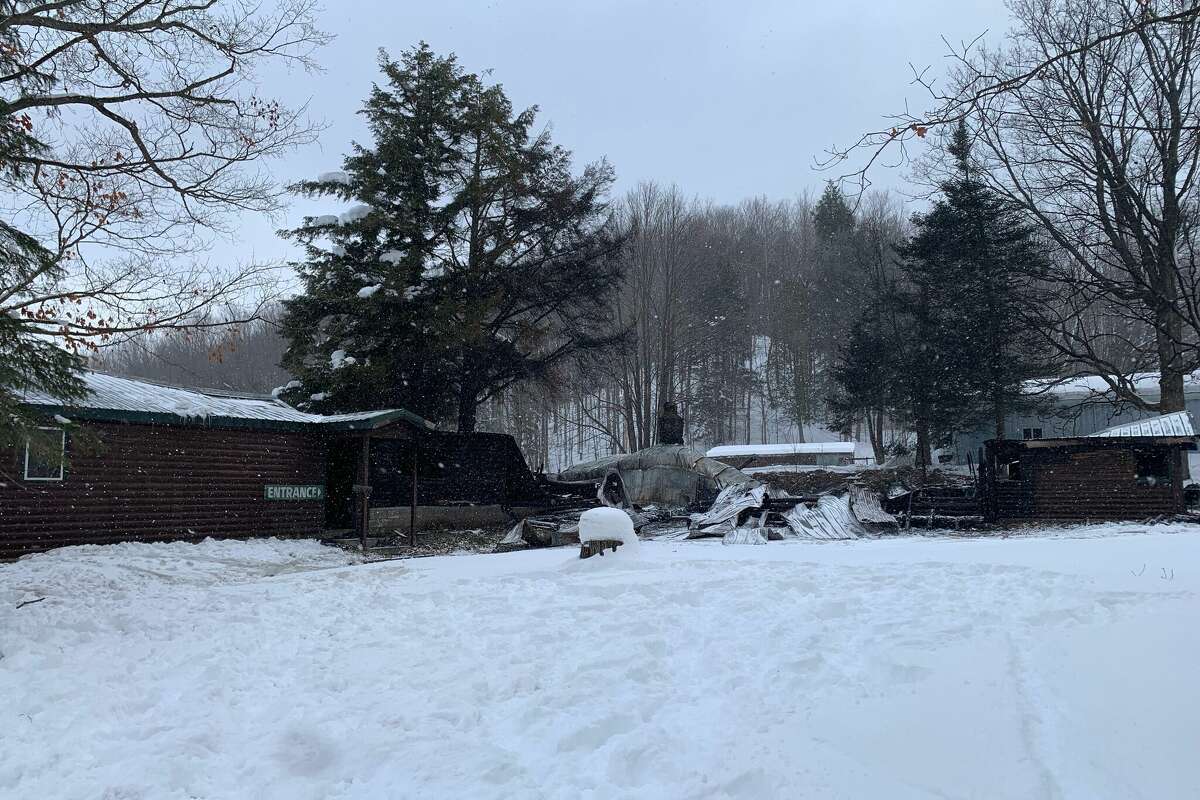 The Michigan State Police Seventh Circuit arson investigator was called to investigate a deadly house fire Sunday morning.
A house fire in Michigan's northern Lower Peninsula killed one person and a dog early Sunday morning.
Around 12:30 a.m. Sunday, Nov. 20, a neighbor called authorities to report a building fire at Green River Trout Farm at 1867 South M-66 in Chestonia Township, Michigan State Police said in a recent statement published press release.